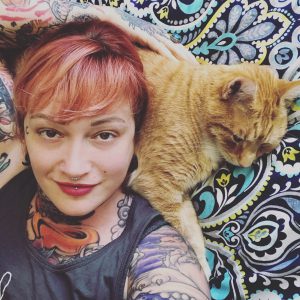 Aja McDonald aka FETBLOD
Fet Blod — literally translates to Bold Blood, it's a style that sums up Aja's take on life and in her art.
A striking presence of power in her work balanced with the love to create and joy of working with her clients to make awesome memories that are forever etched in their skin.
Moving from the USA over a decade ago after completing her apprenticeship and spreading her wings to find her place in world, Aja found her way to NZ. Now with over 18 years in the industry and strong roots right here in Dunedin, she has an international clientele that travel to visit and collect tattoos from her.
If she's not working, you'll likely find her and her husband exploring the EcoSanctuary, with their dogs exploring the land, or even battling zombies and mythical creatures online.
She loves to create in a large range of styles, but her specialties are Black Geometric pieces, Japanese Influenced Neo-Traditional work and Baroque/Victorian influenced pieces.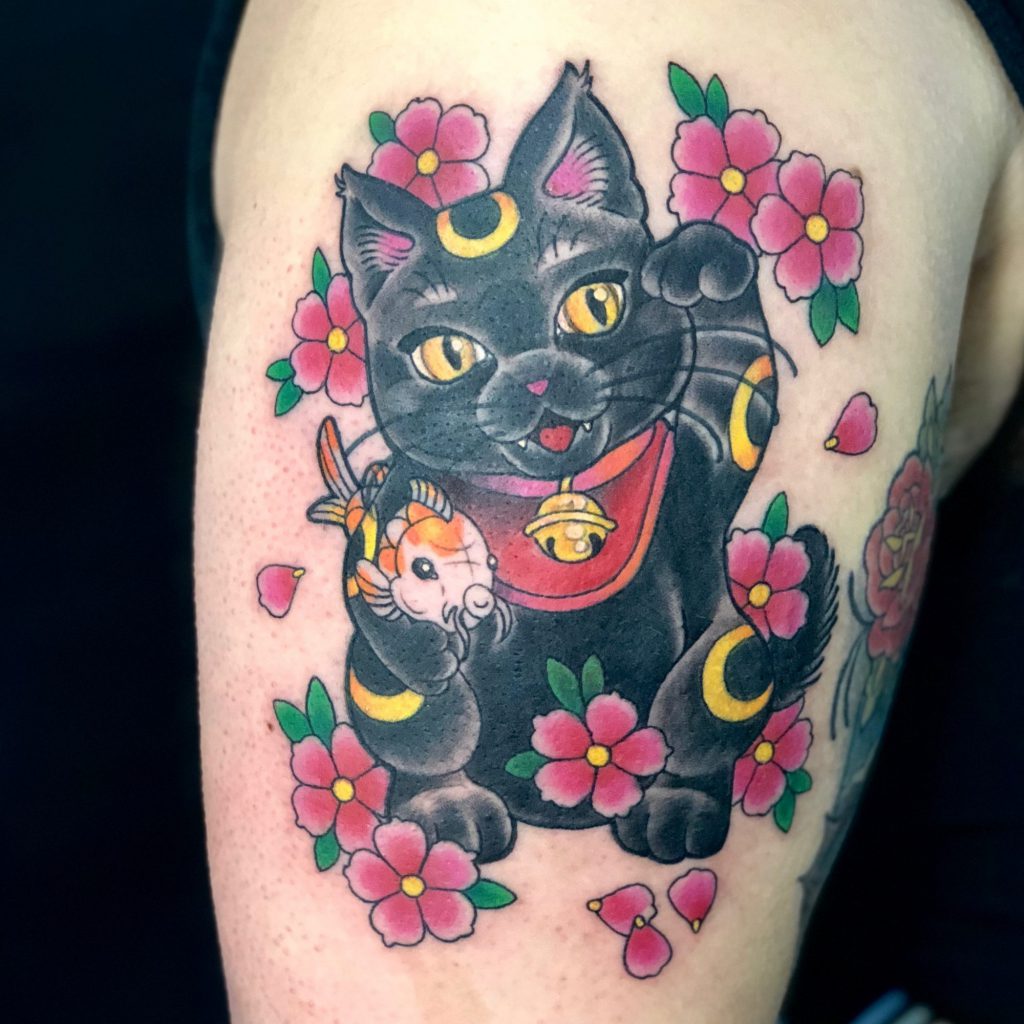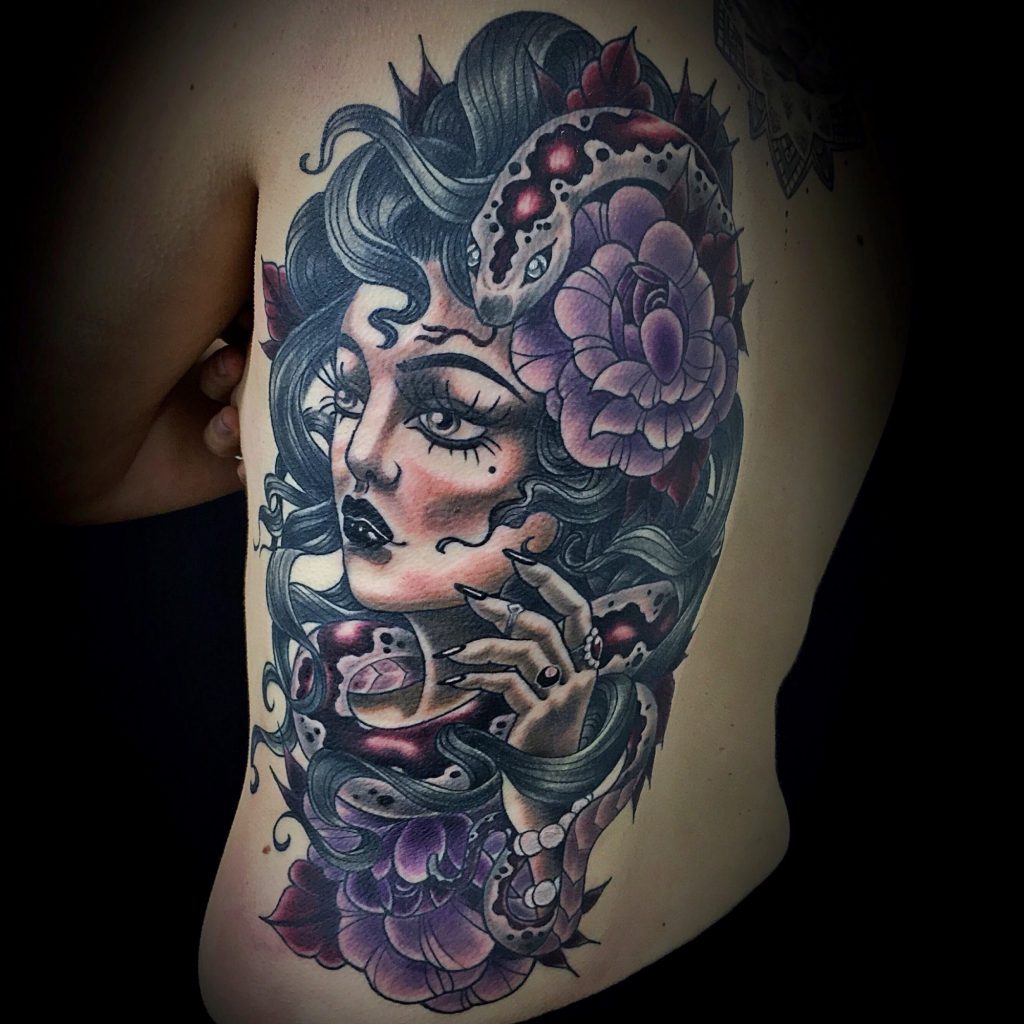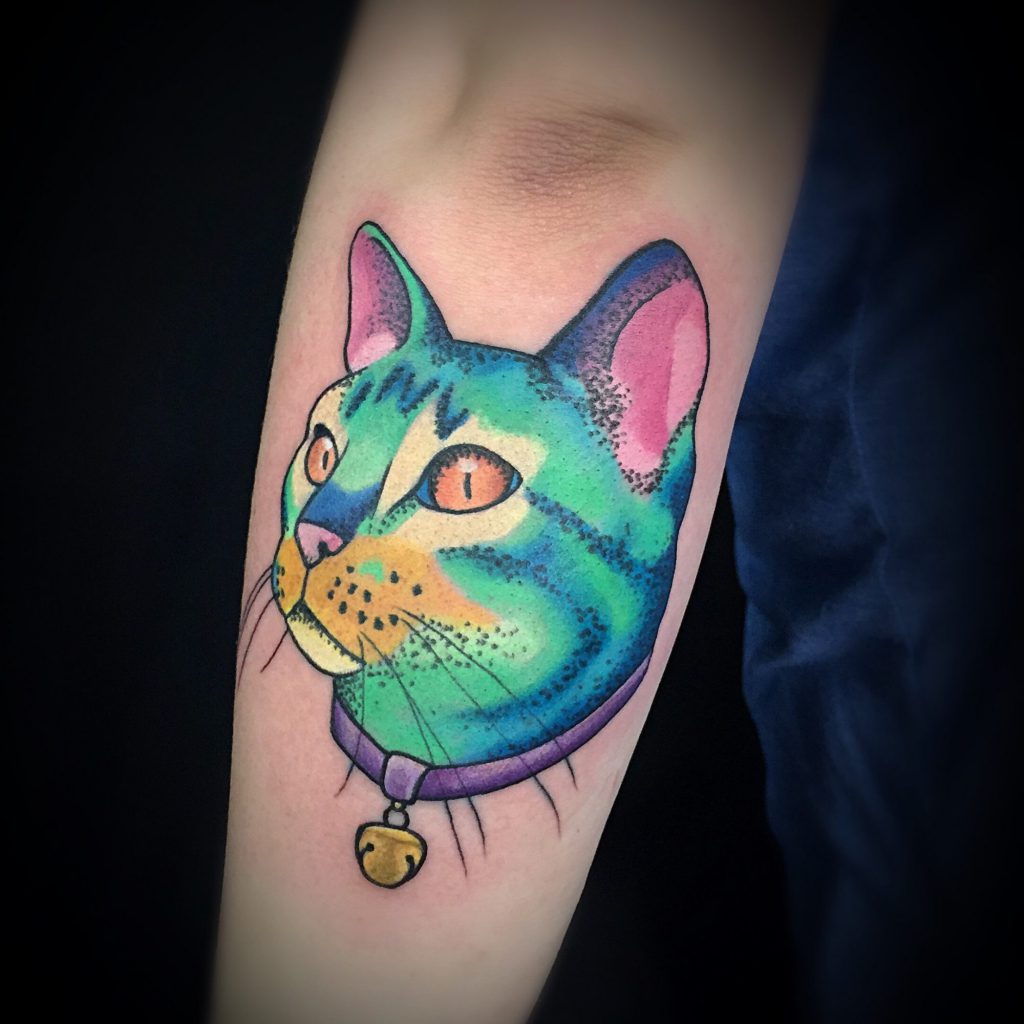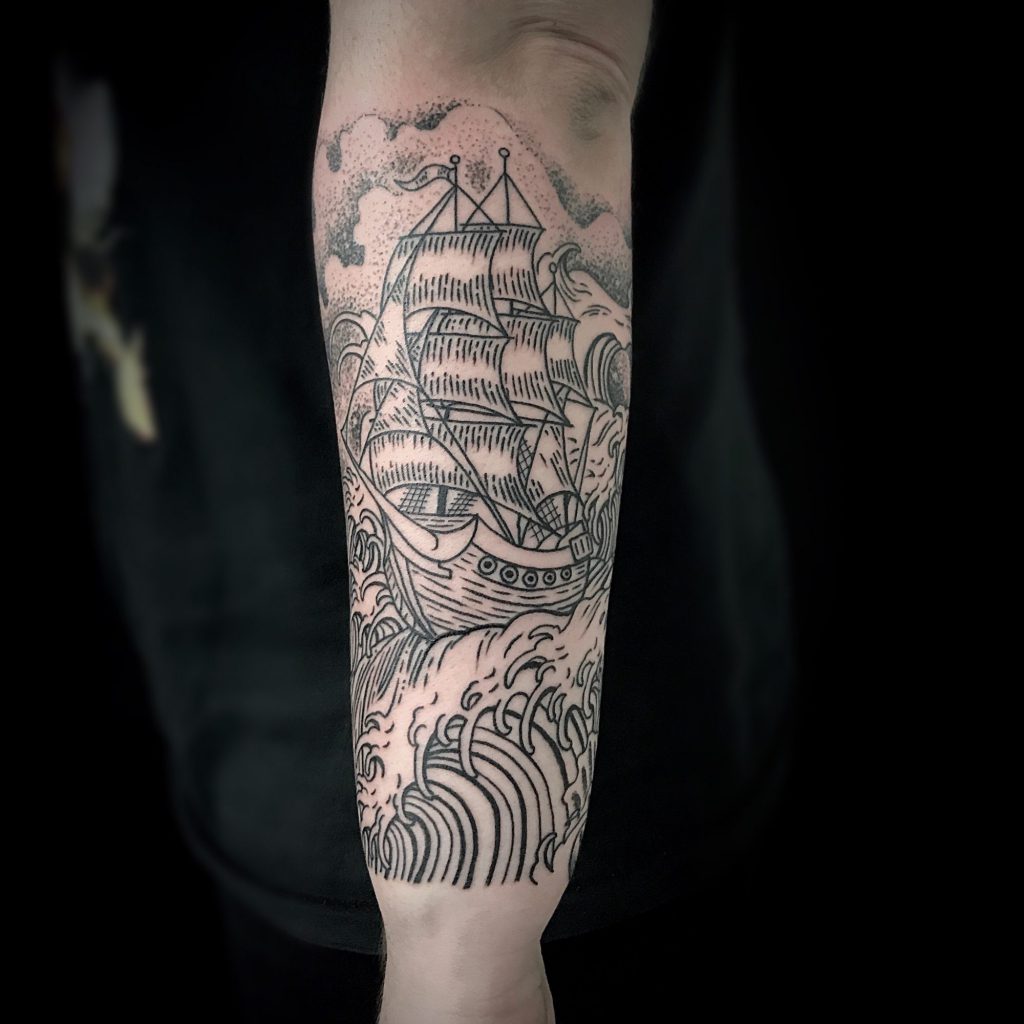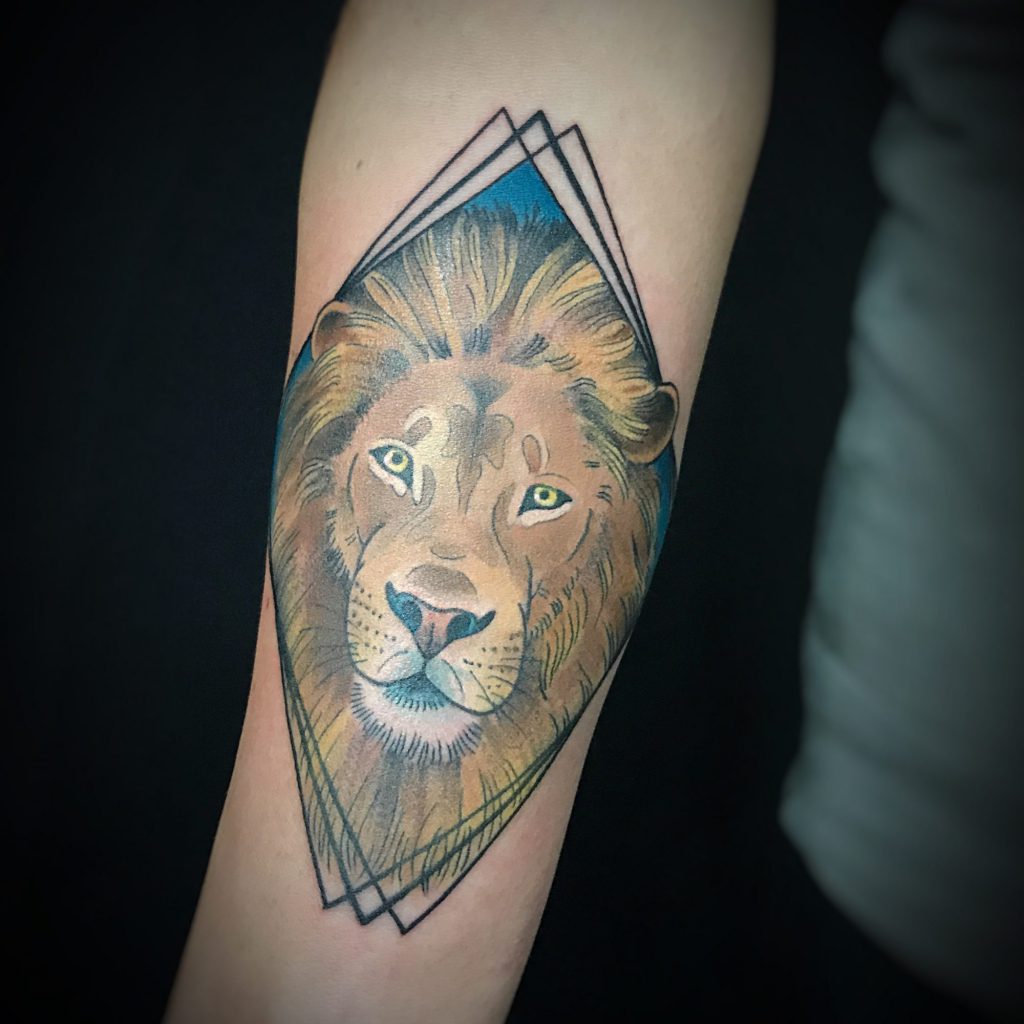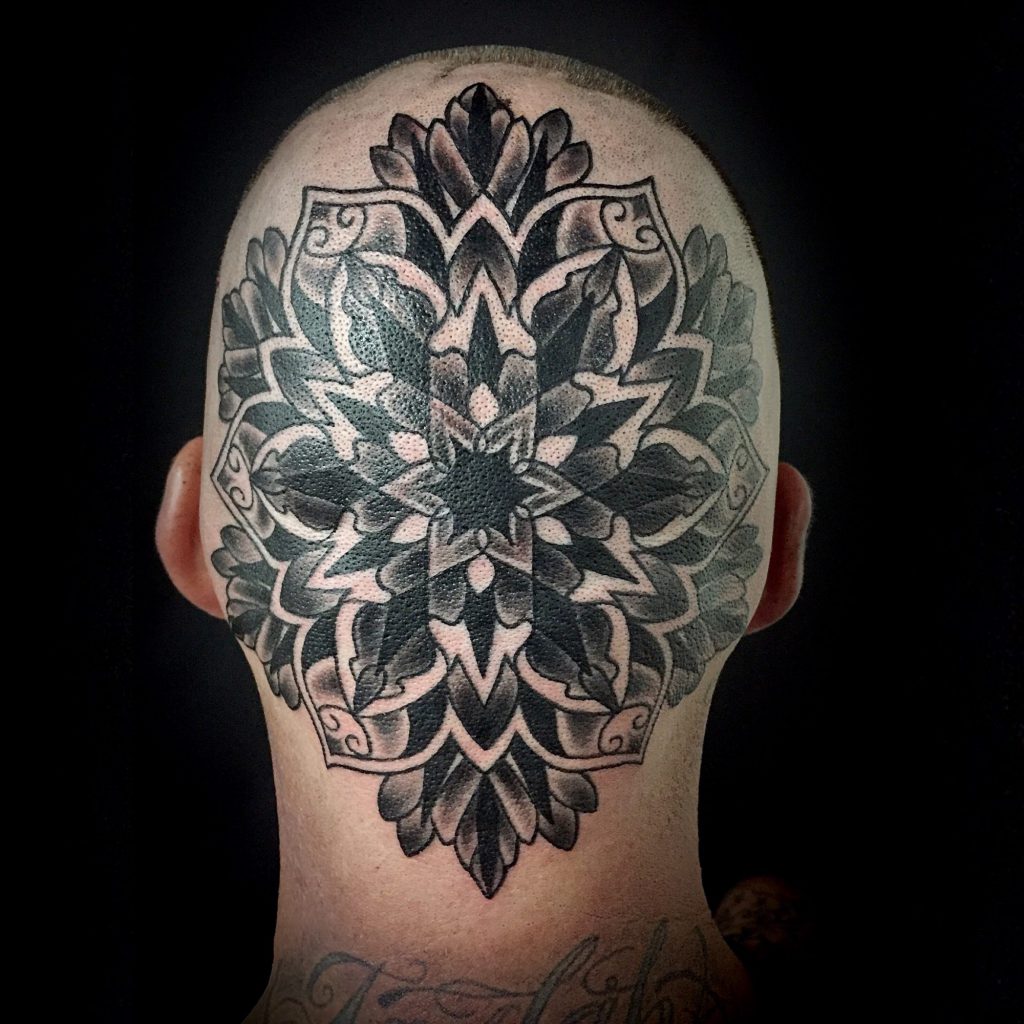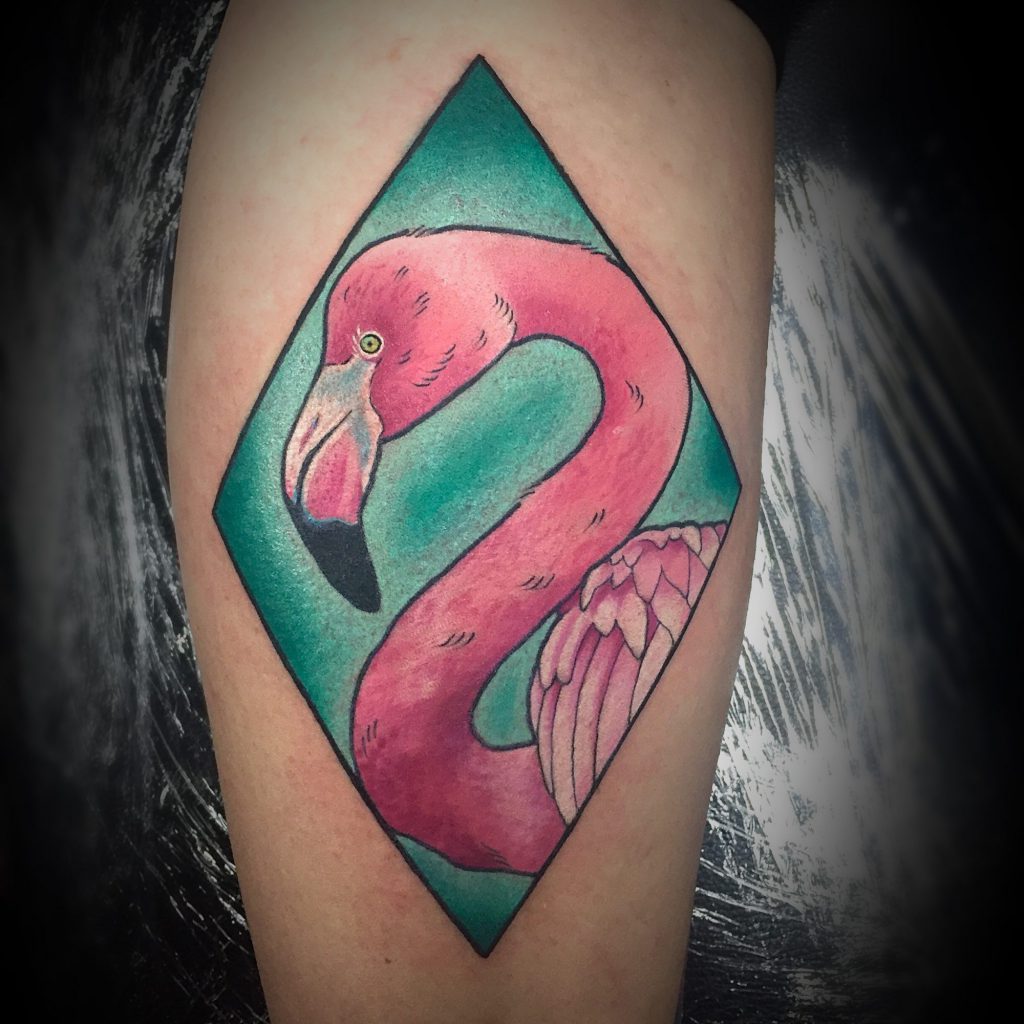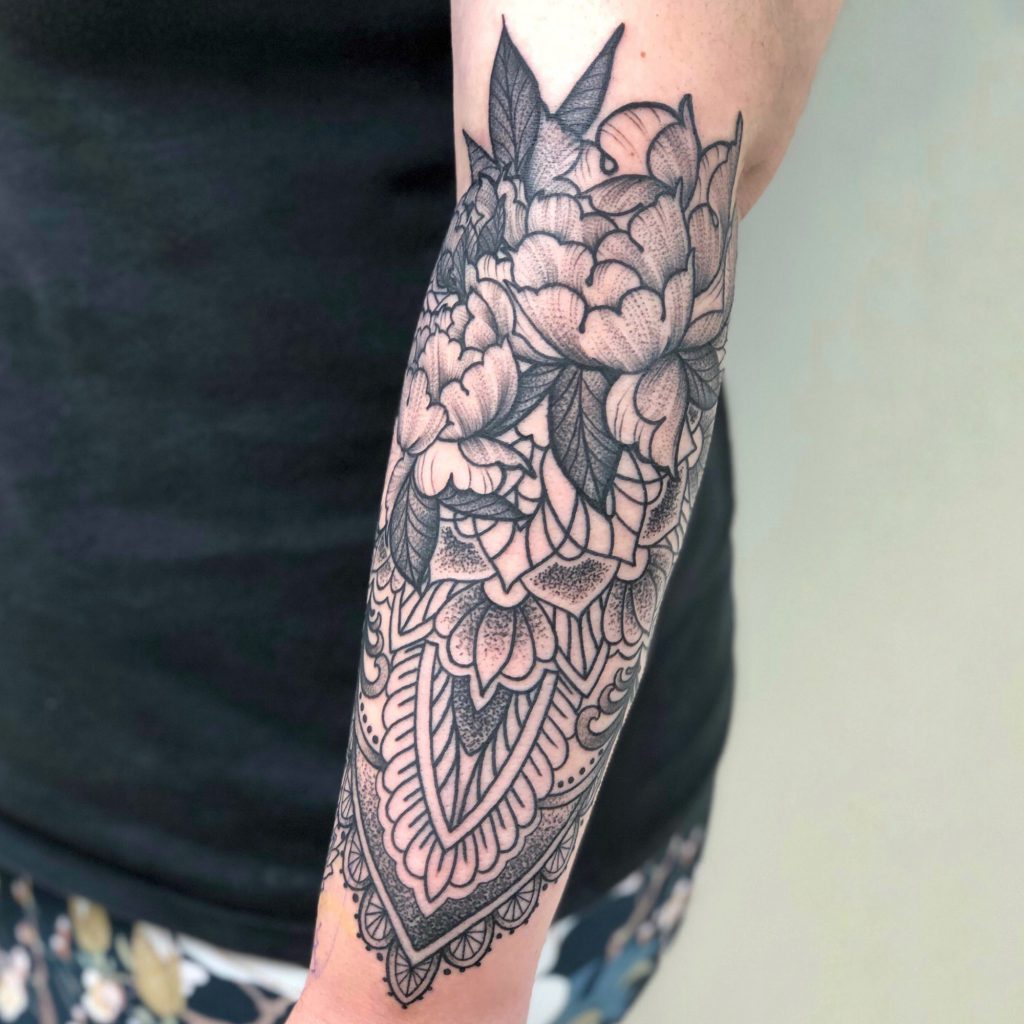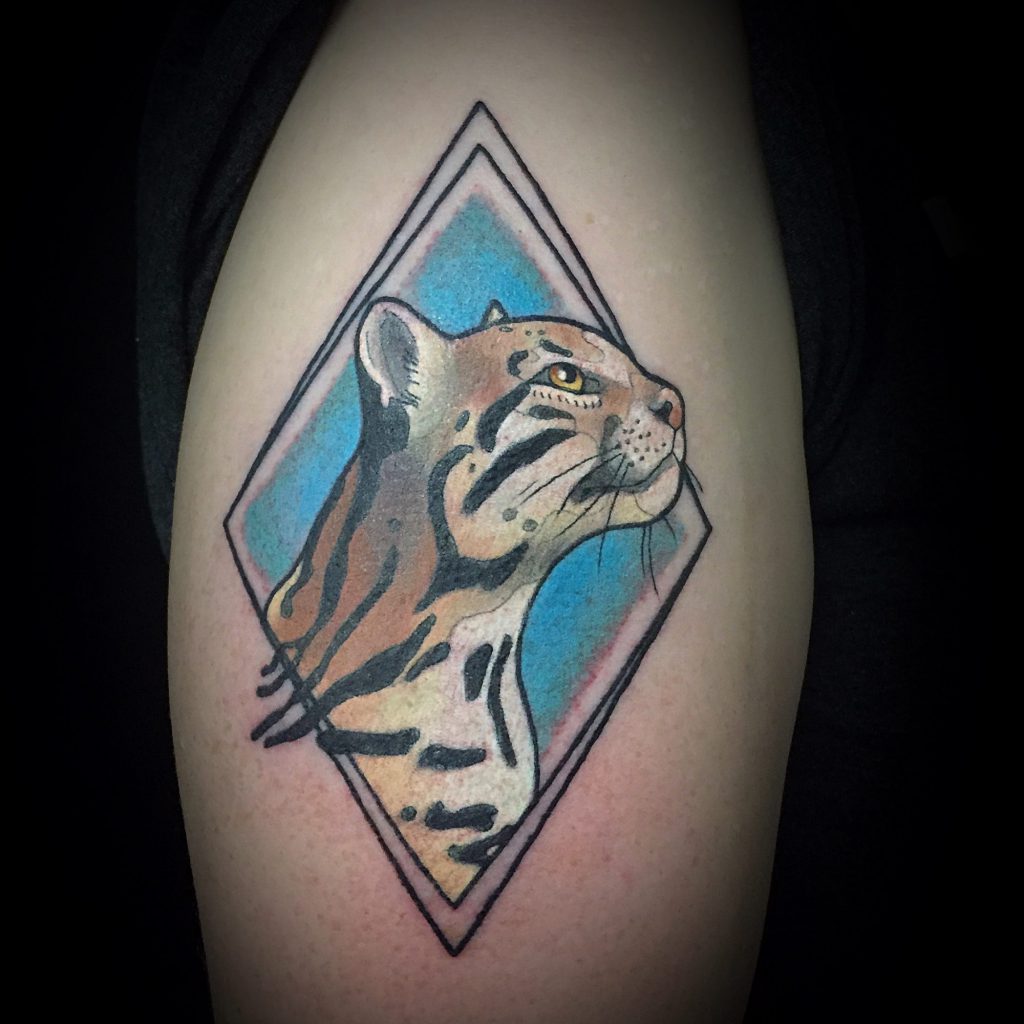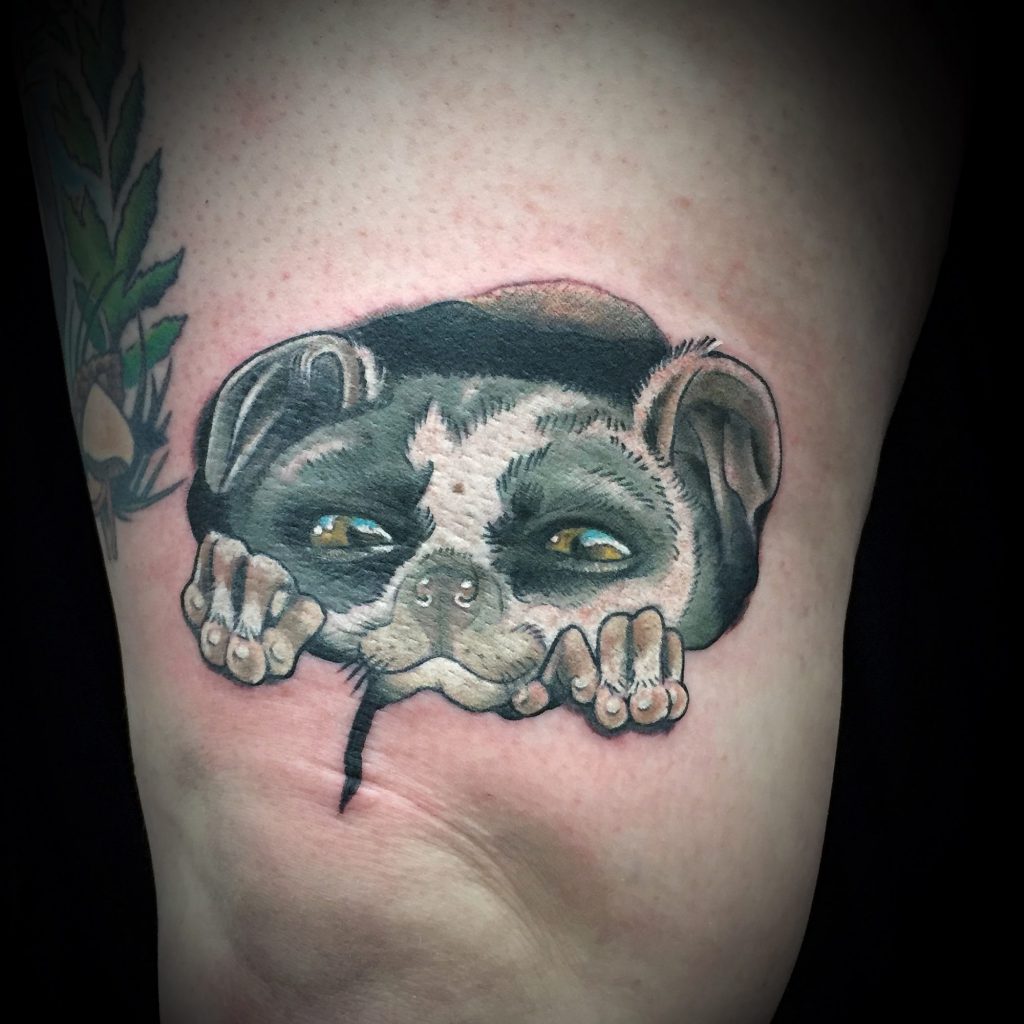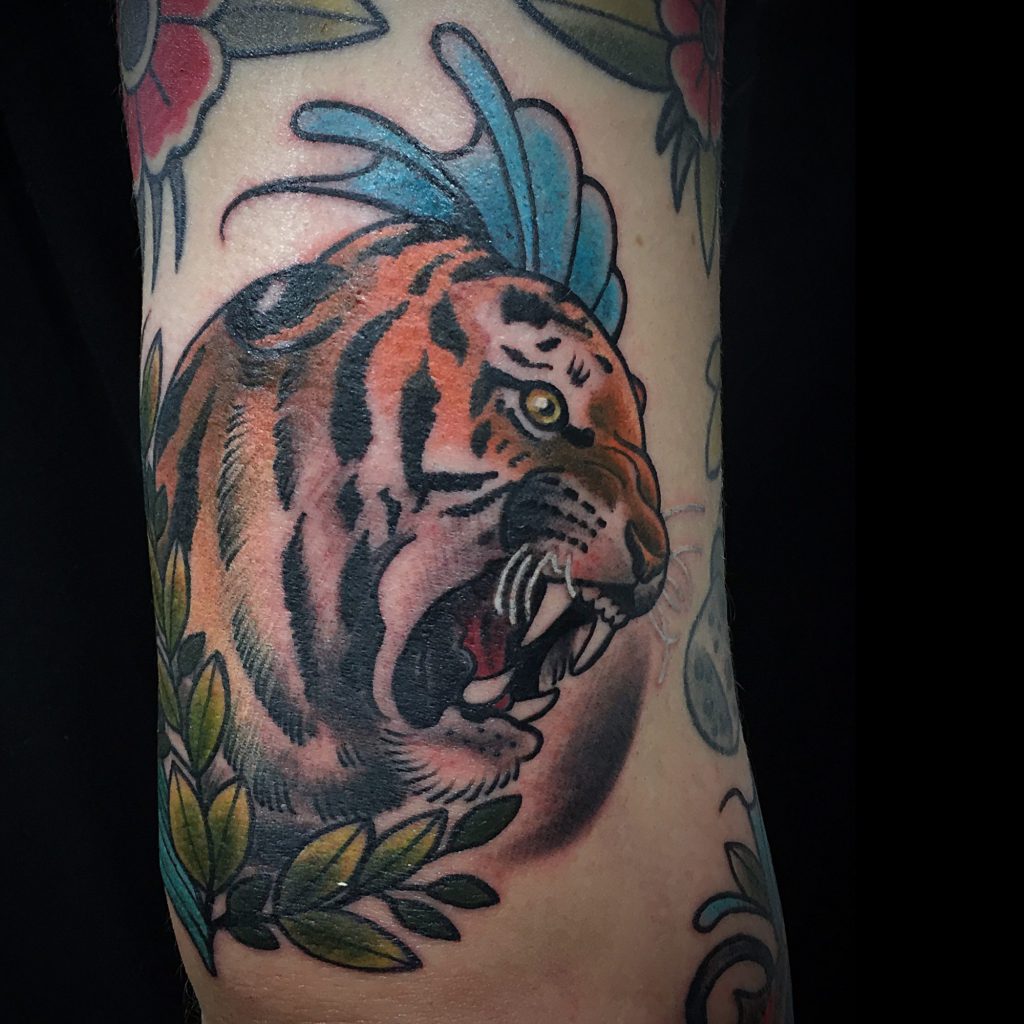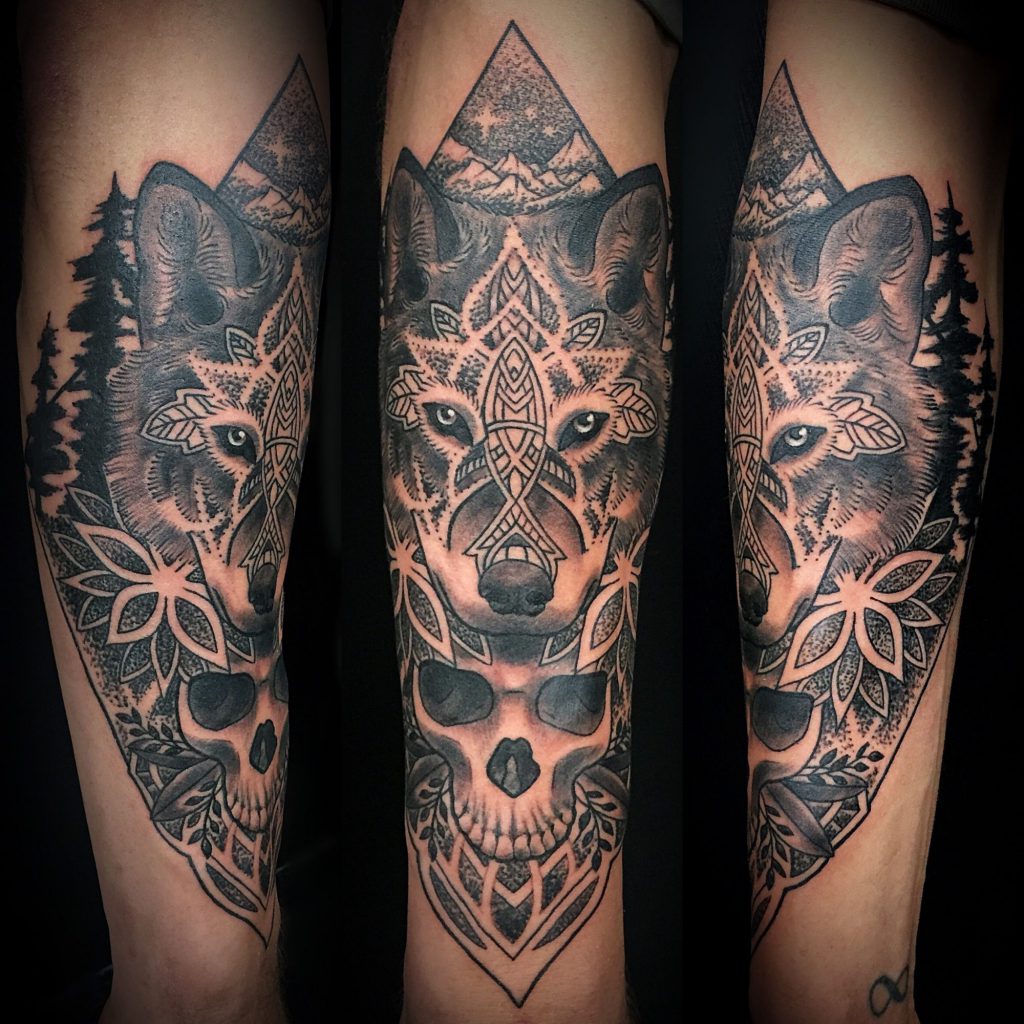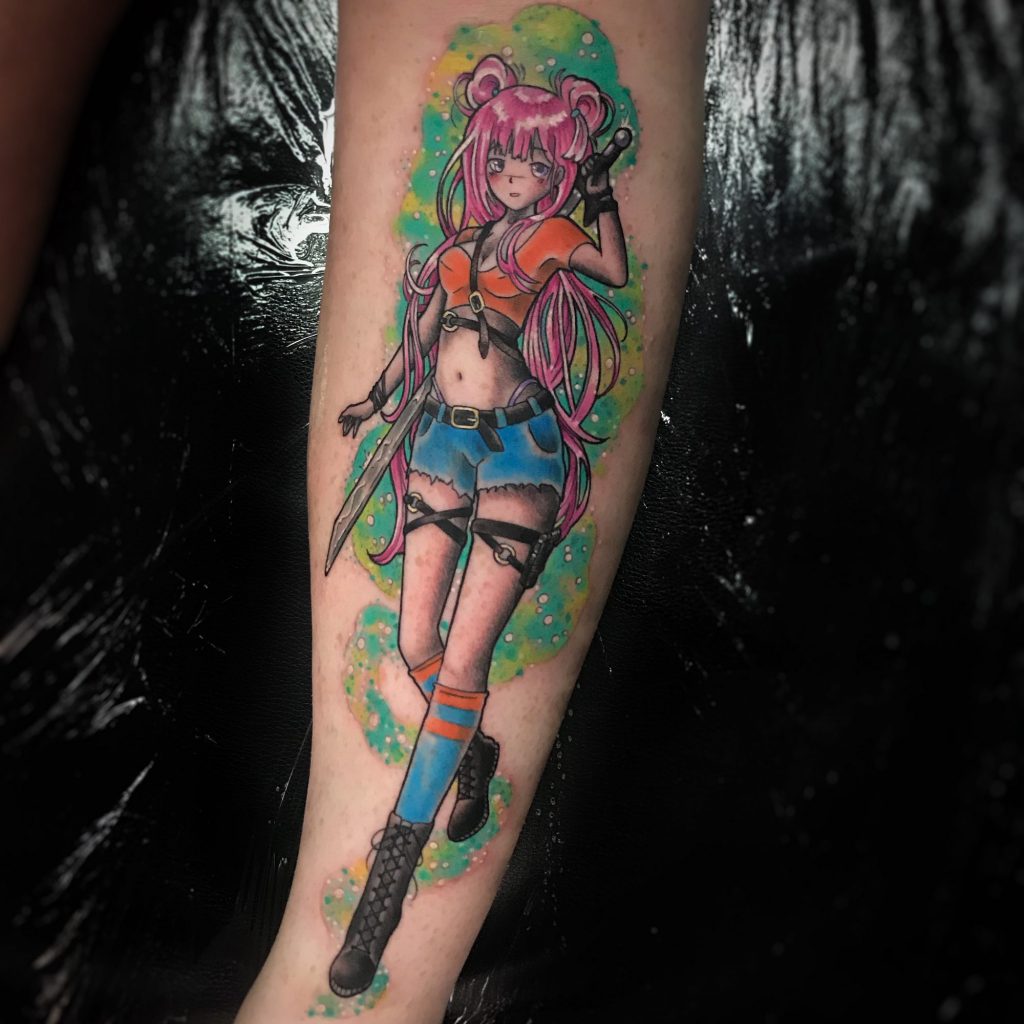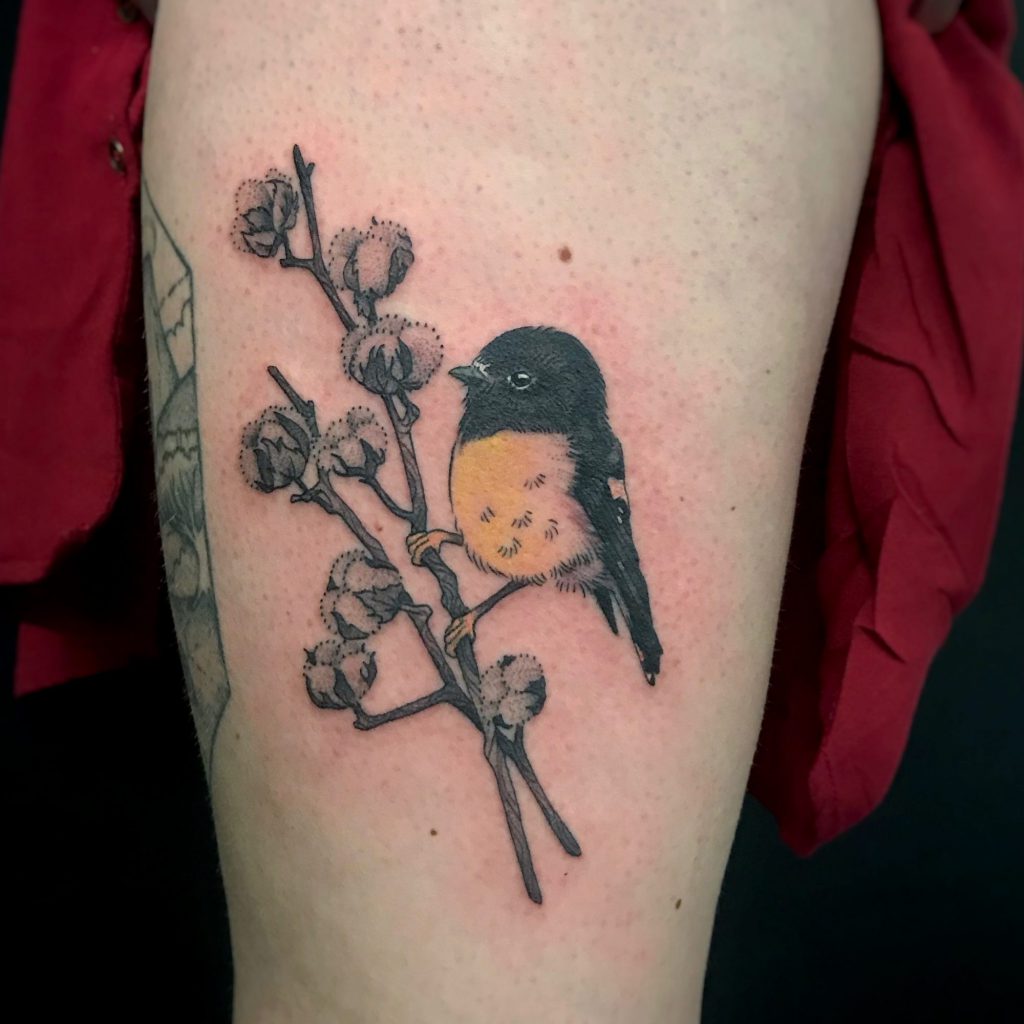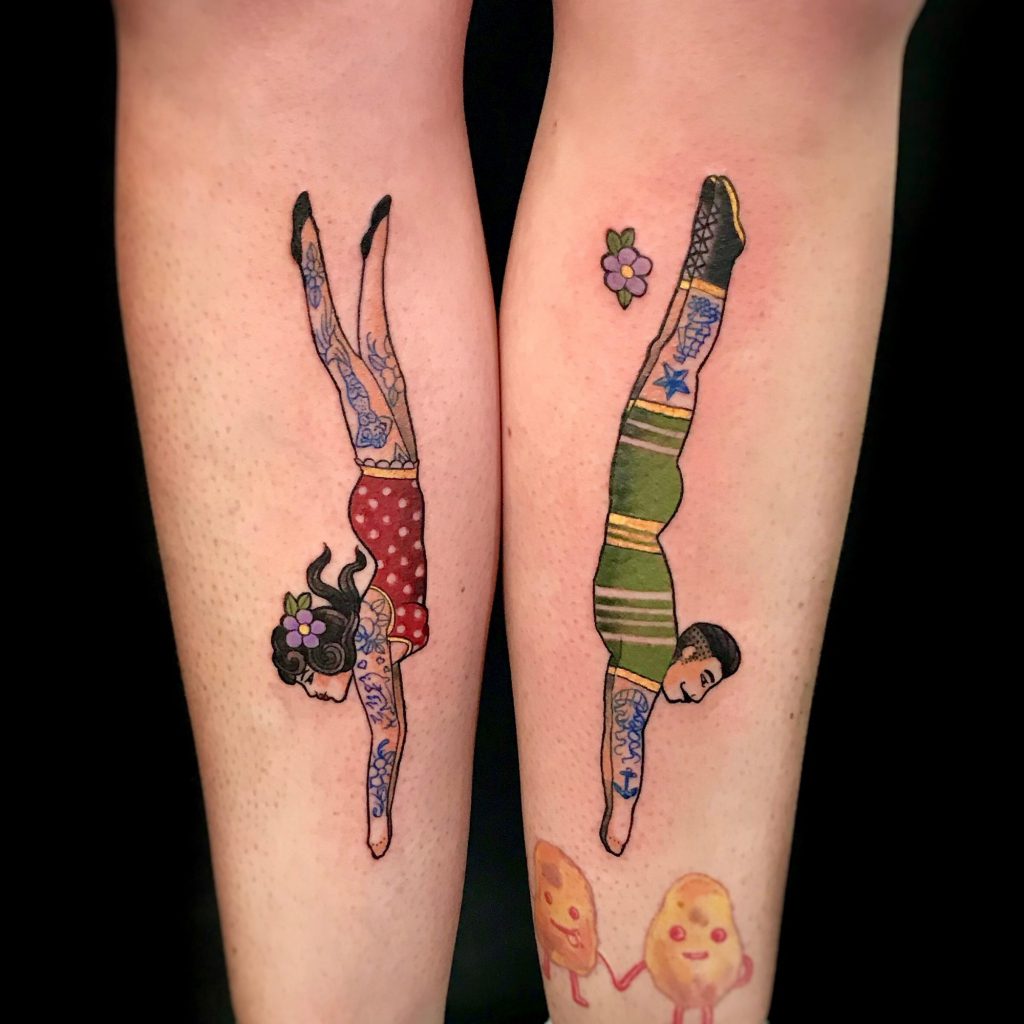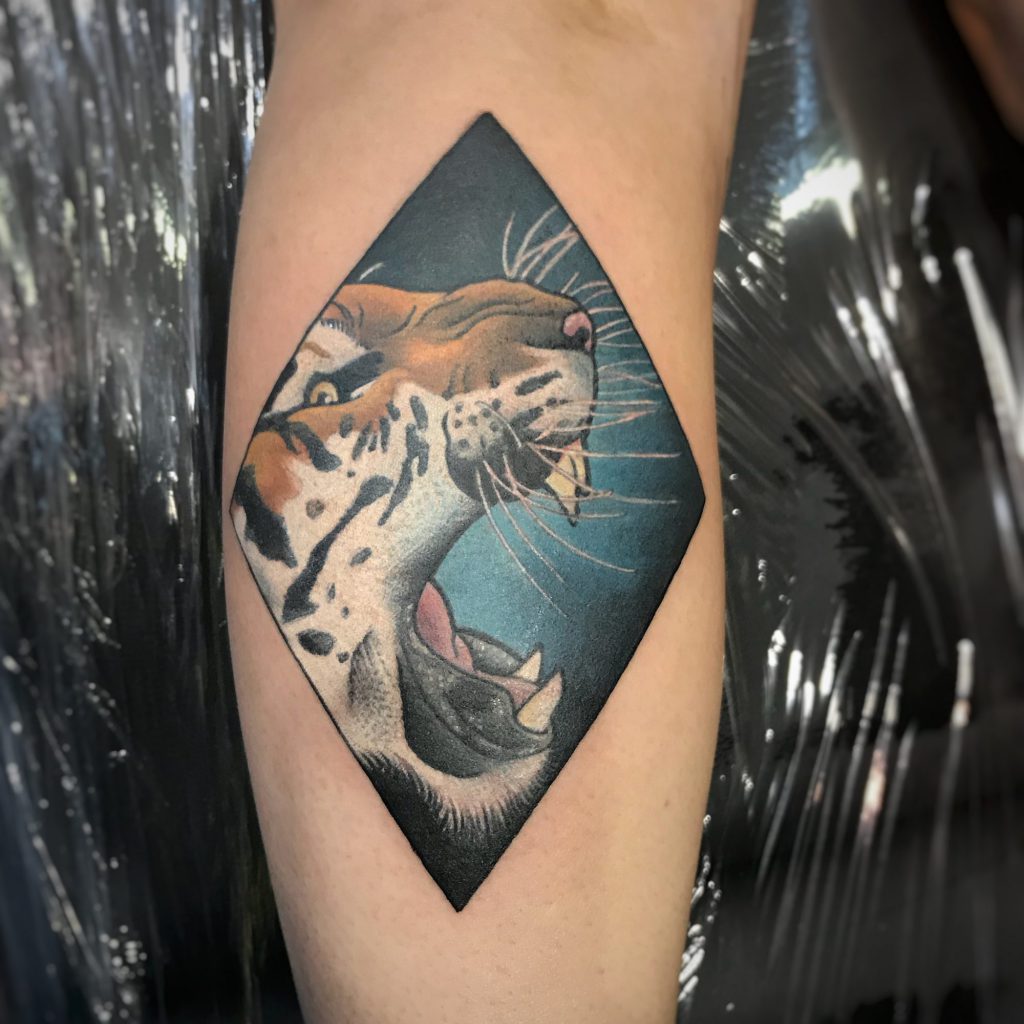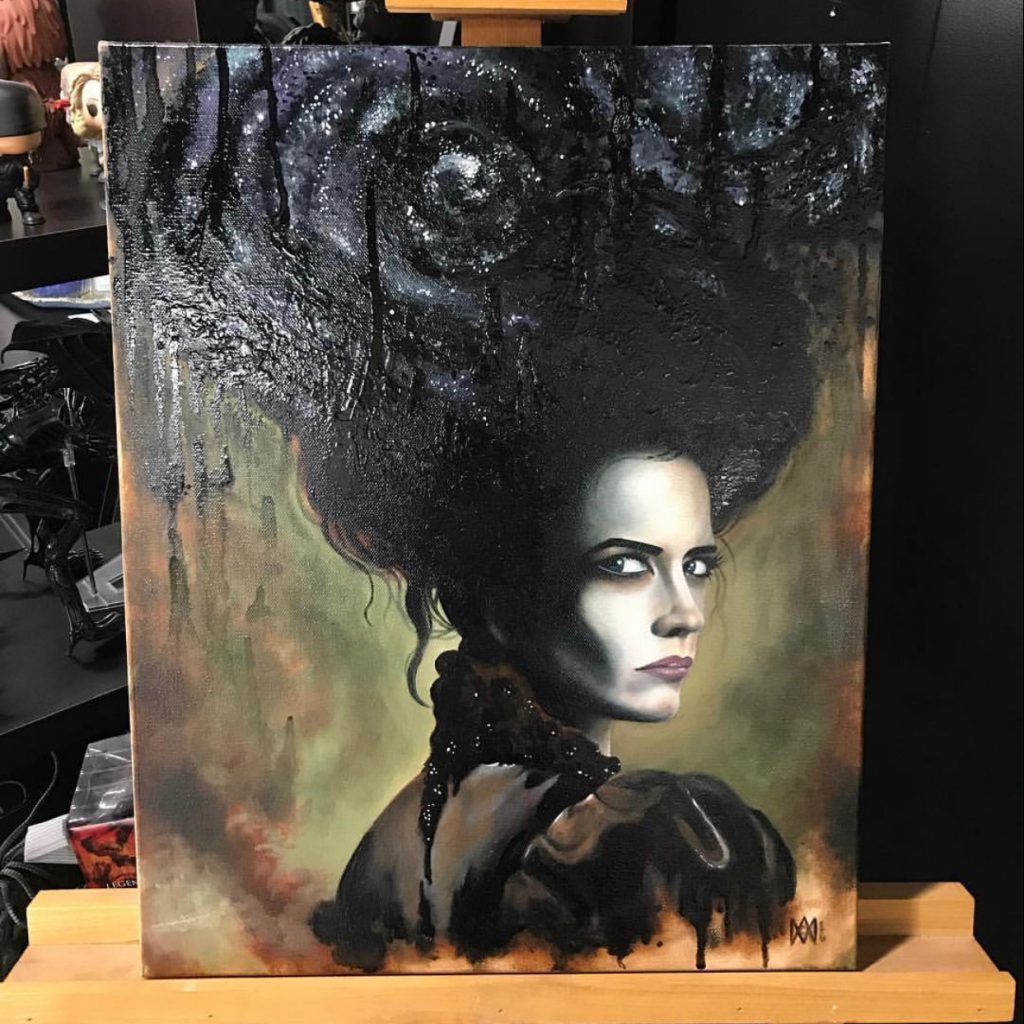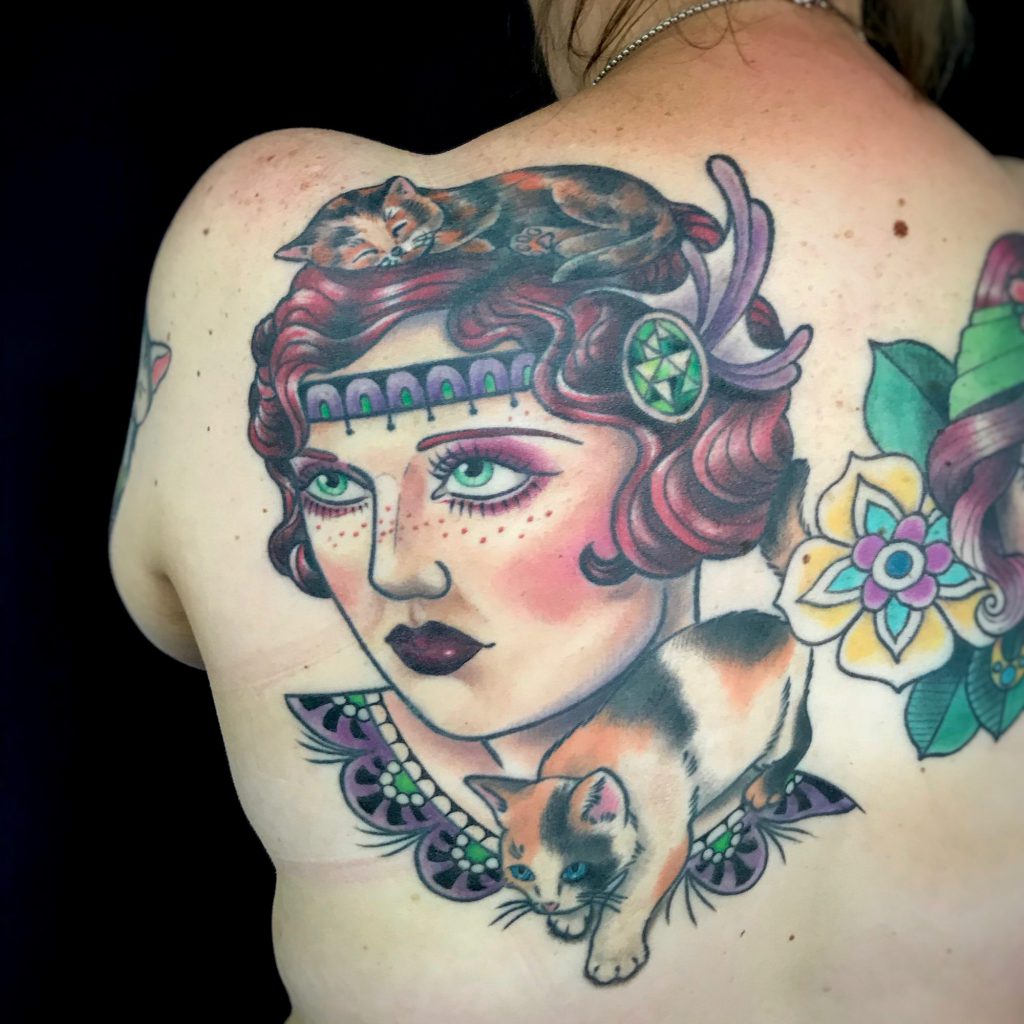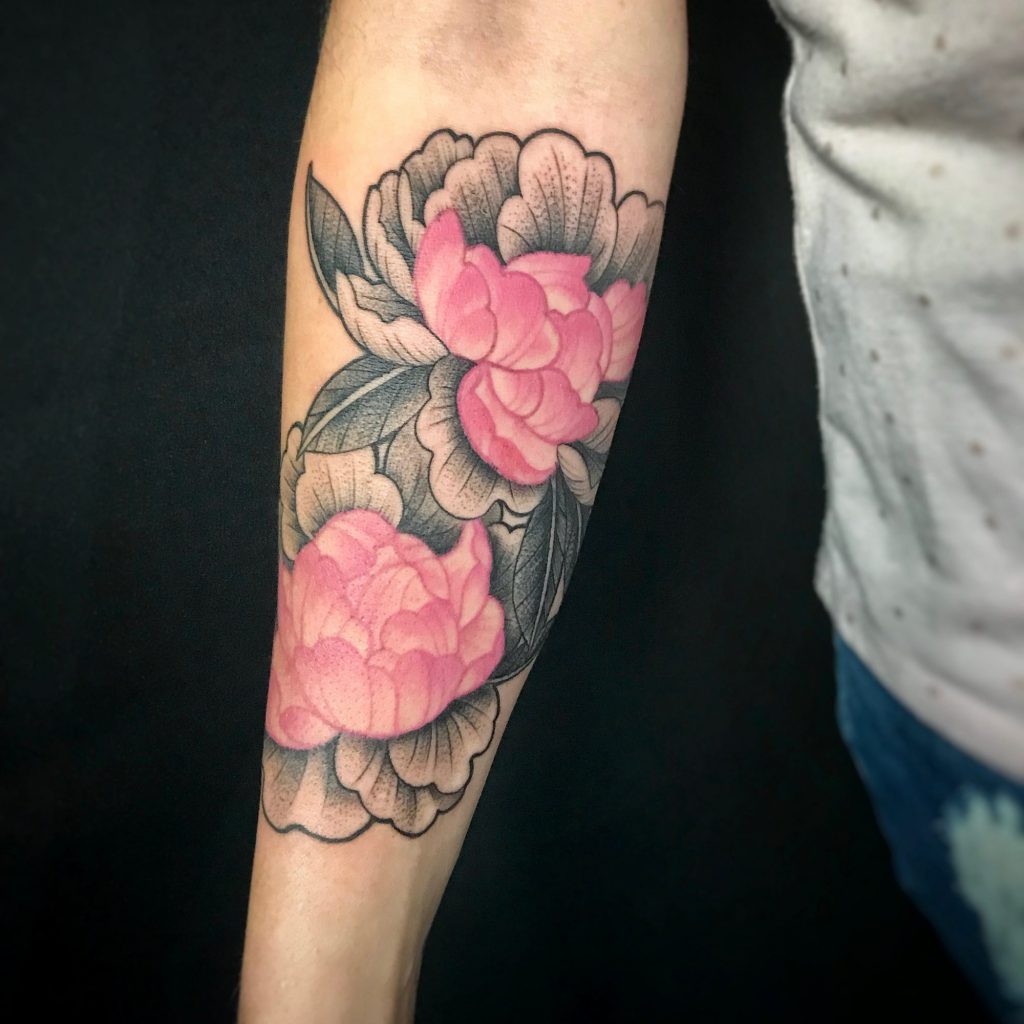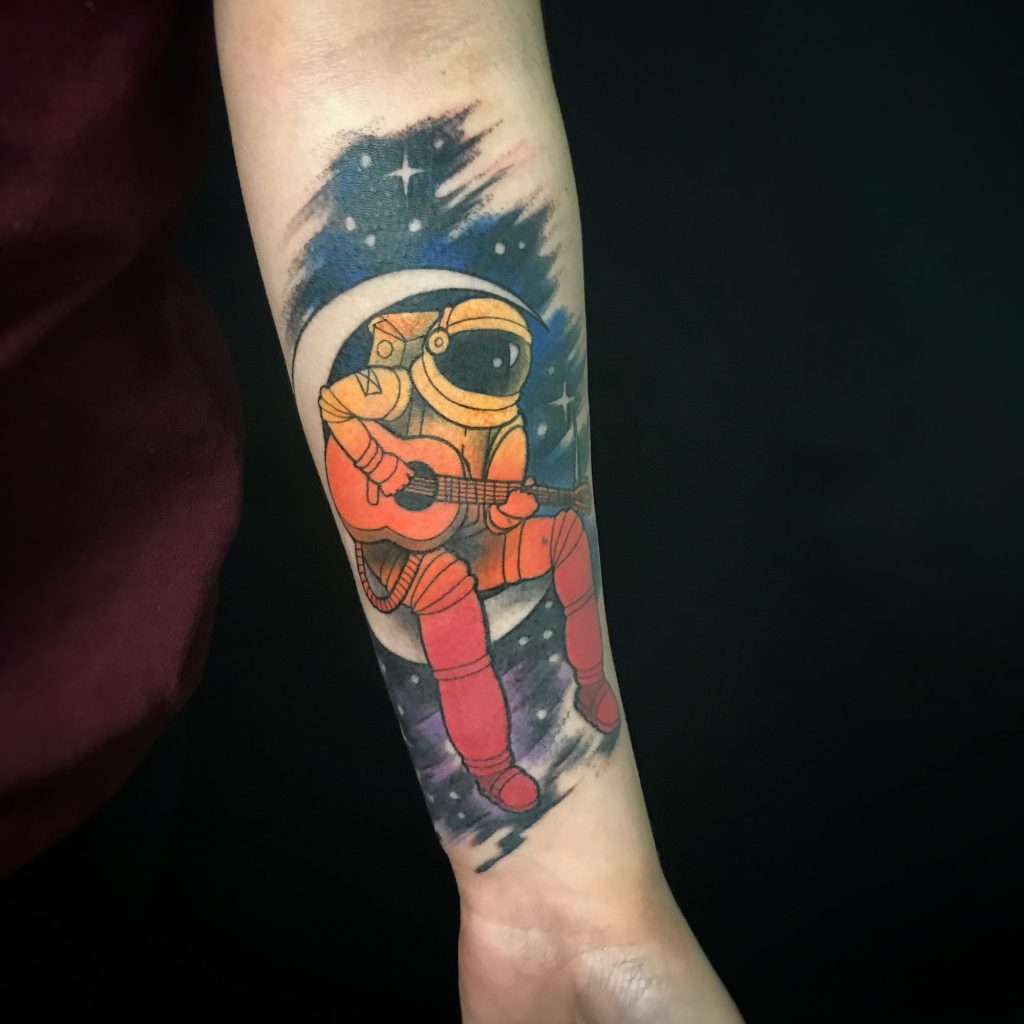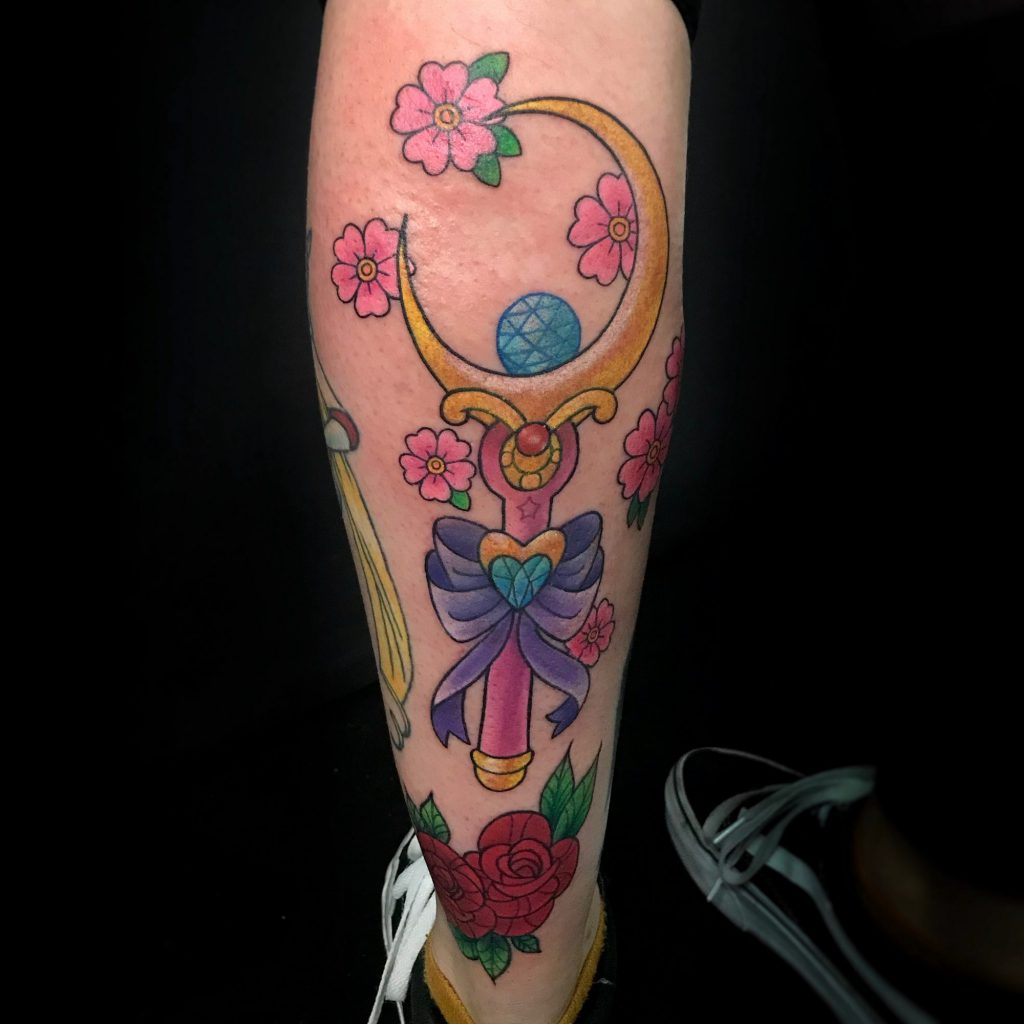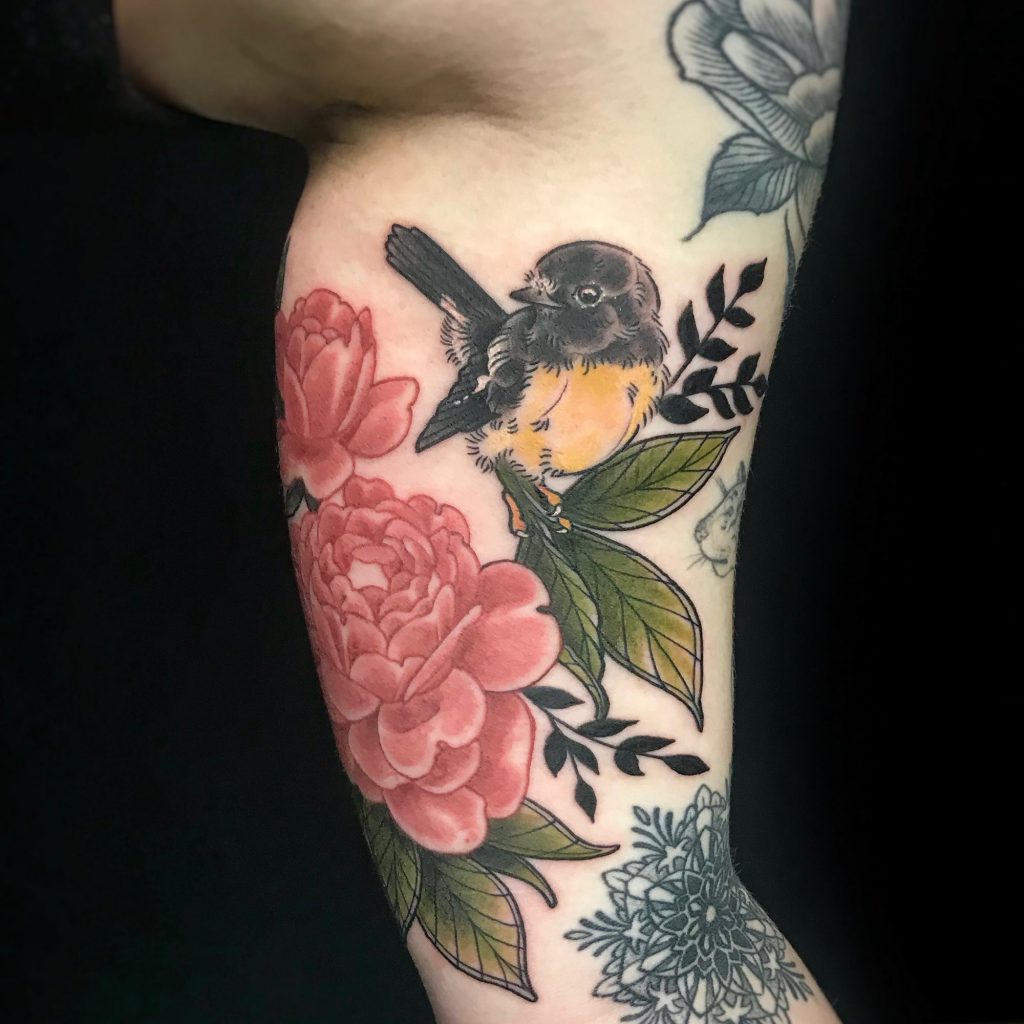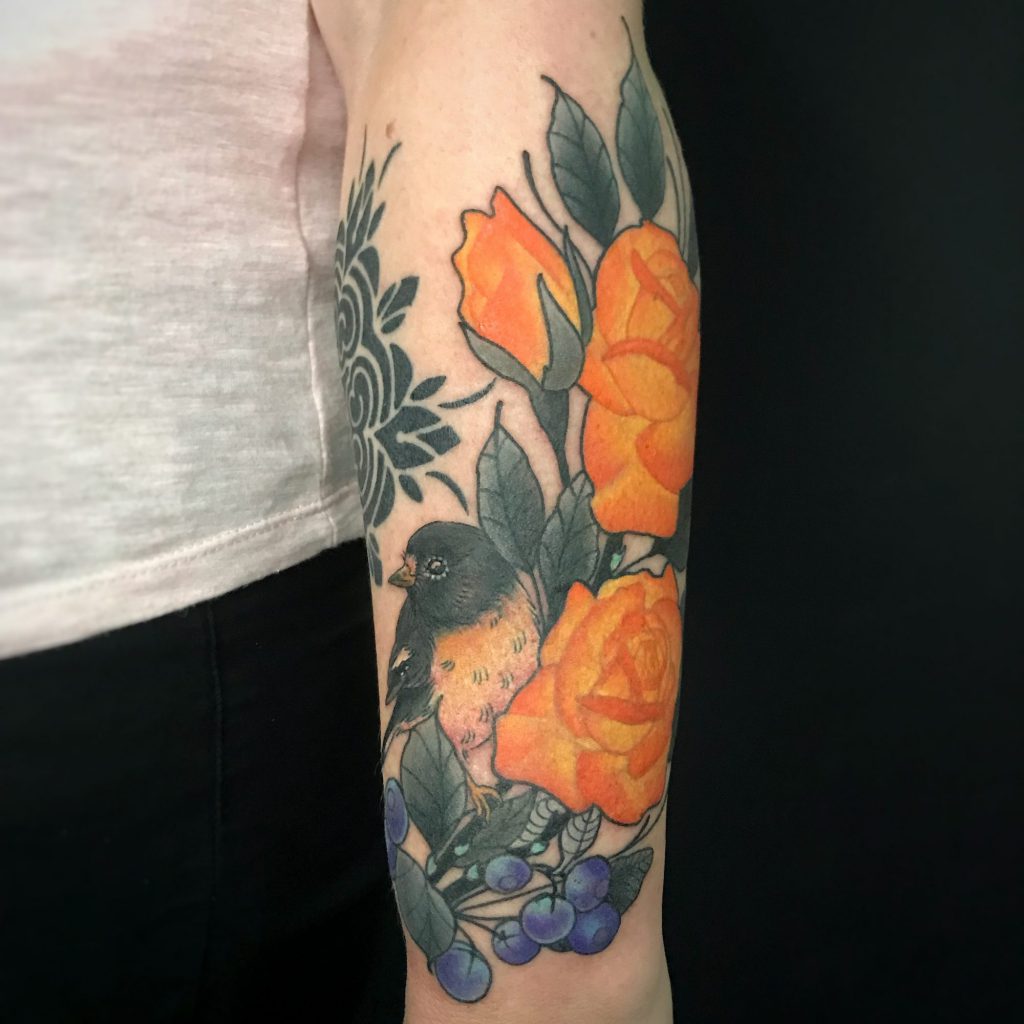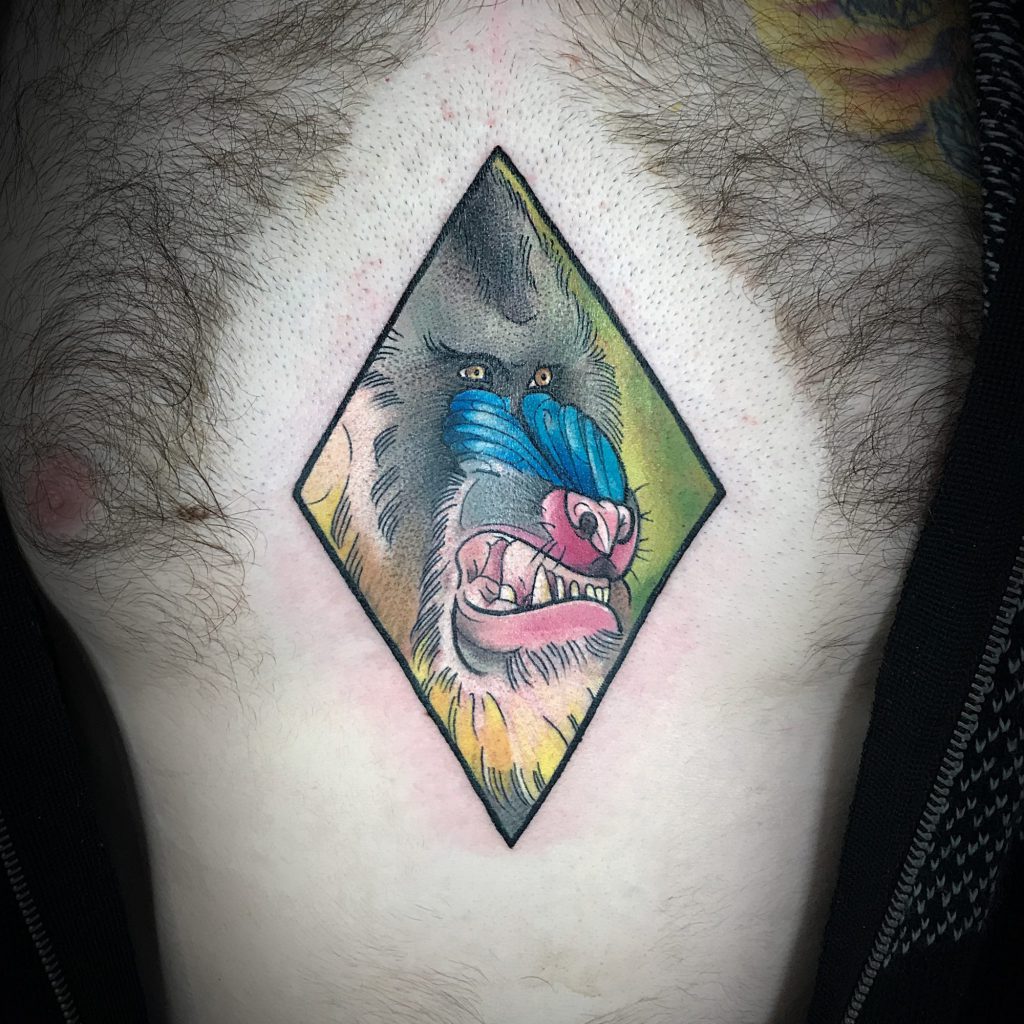 Use the form below to make a booking enquiry.
If preferred, you can call the shop on (03) 425 7810, email us directly at [email protected] or drop into 366 Princes St, Dunedin.