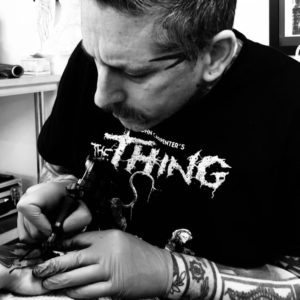 Ko Aoraki te mauka
Ko Waihao te awa
Ko Uruao te waka
Ko Waitaha, ko Kāti  Māmoe, ko Kāi Tahu ōku iwi
Ko Waihao, ko Tūāhuriri, ko Arowhenua ōku hapū
Ko Waihao tōku marae
Ko Mark Tumaru tōku ingoa
Mark has 20 years tattooing experience and through that time has refined his skill and style. With a specialty in bold strong black tattoos and dealing with tattoo cover ups he is also versatile and competent in all styles of tattoo and also through the use of colour his style is strikingly effective.
With years of experience Mark can work with you with your own ideas or create the custom tattoo you want. Versatile, accurate and smooth tattooing for all occasions.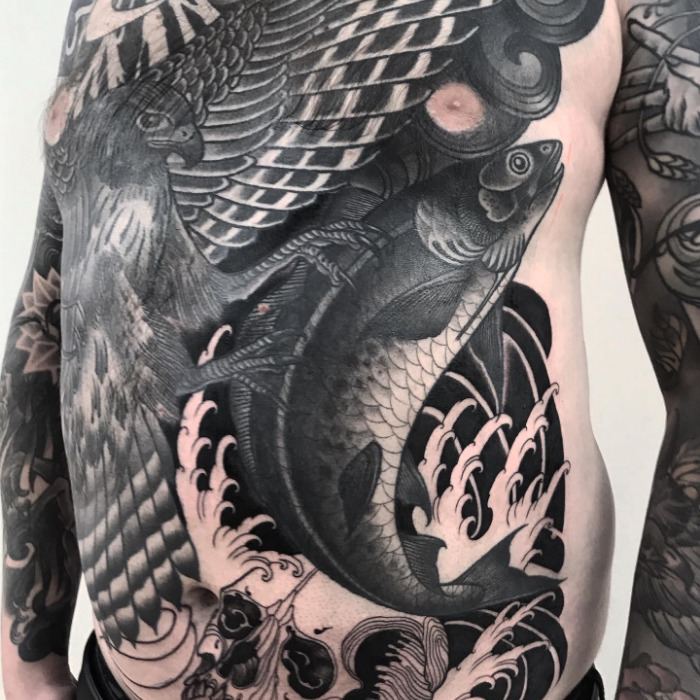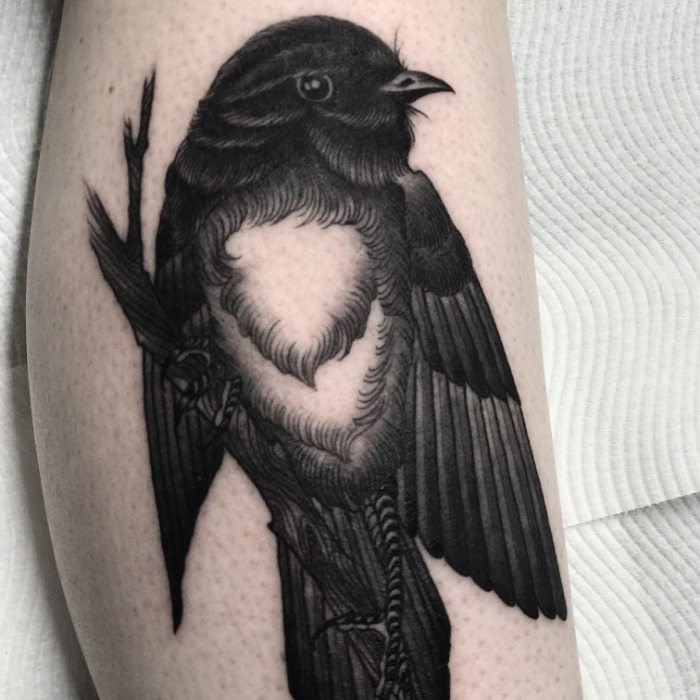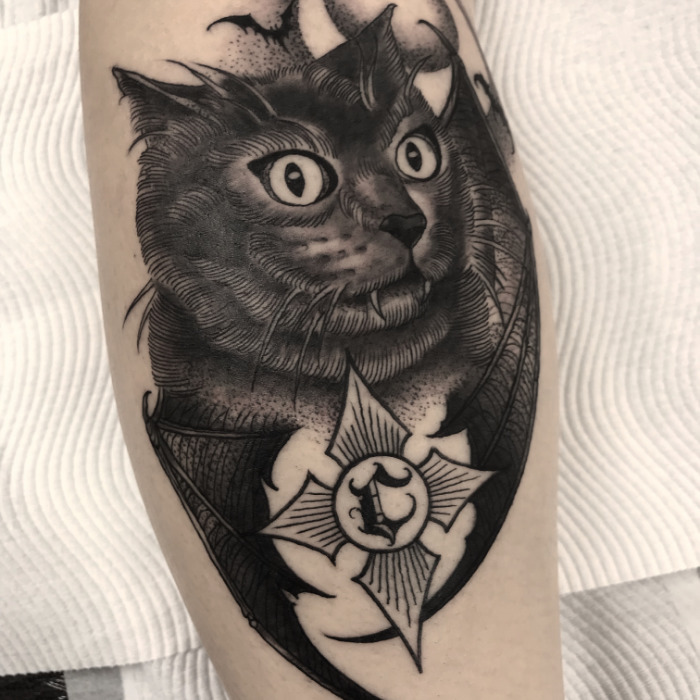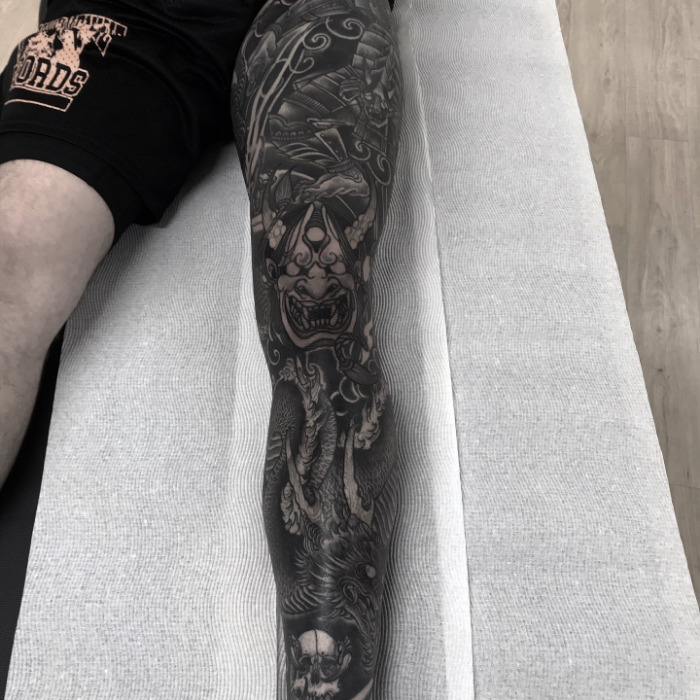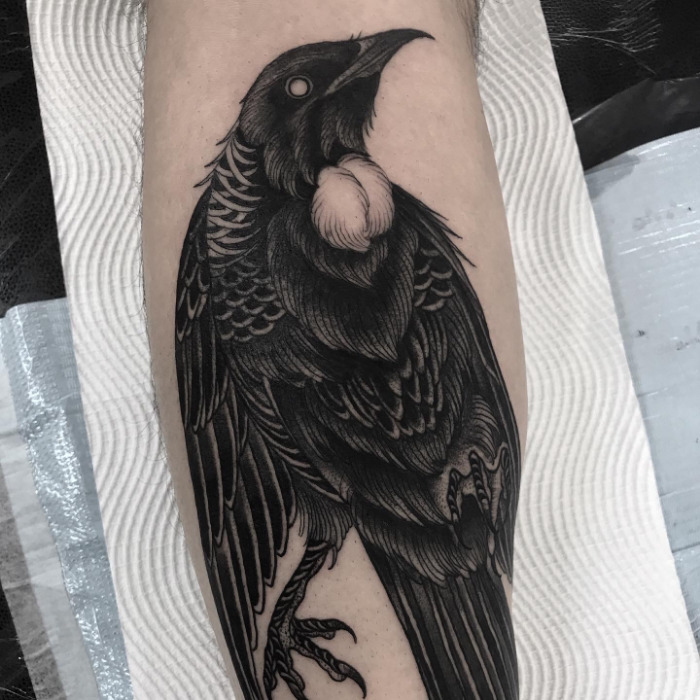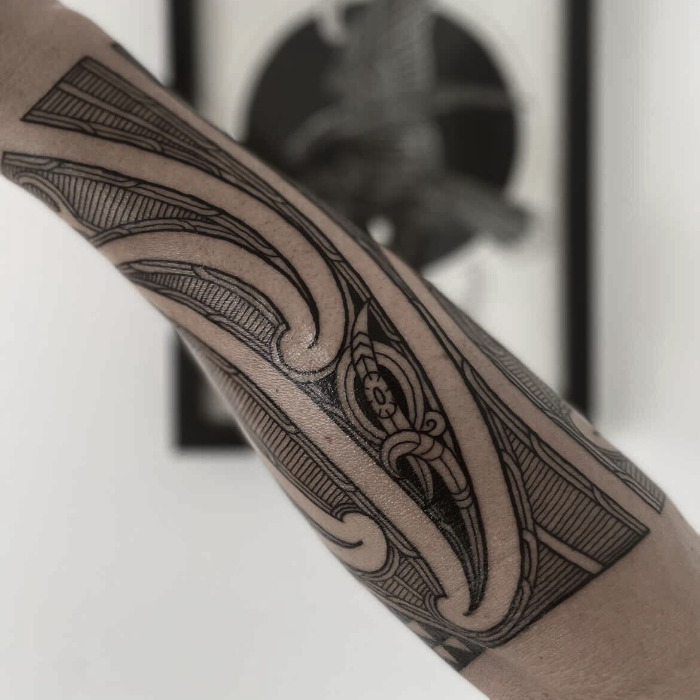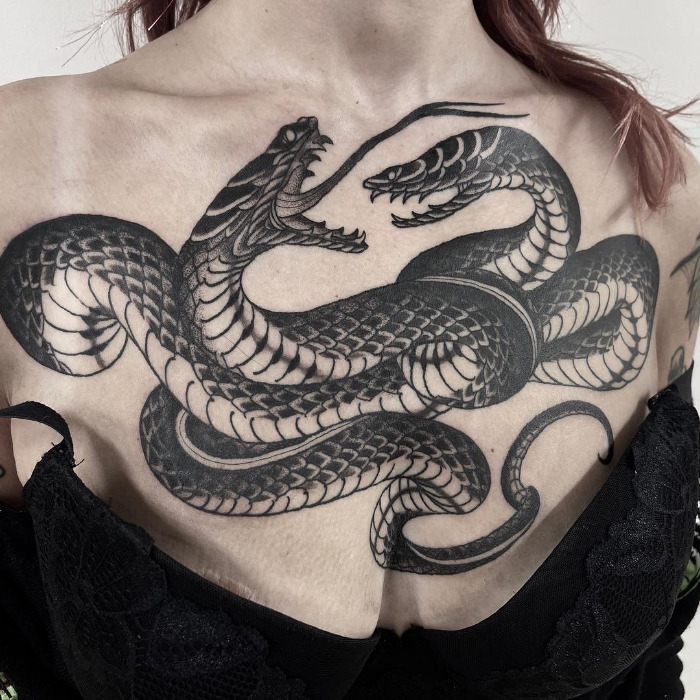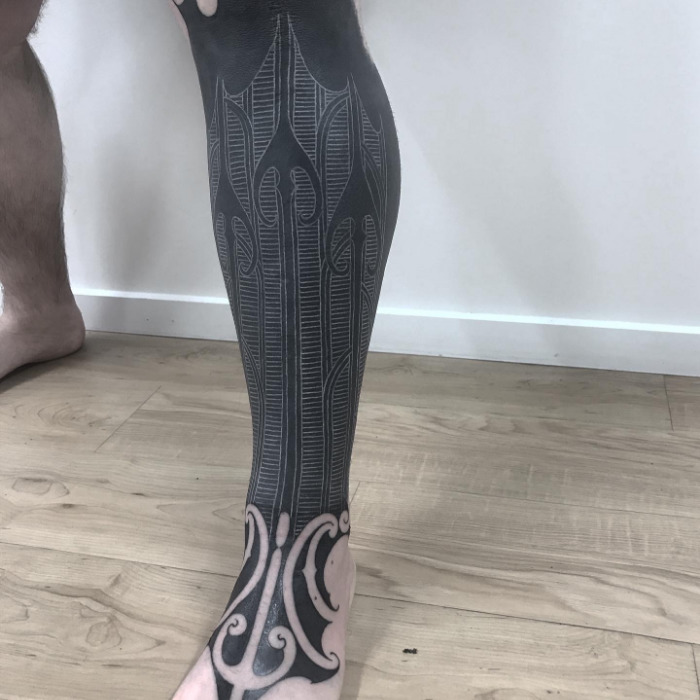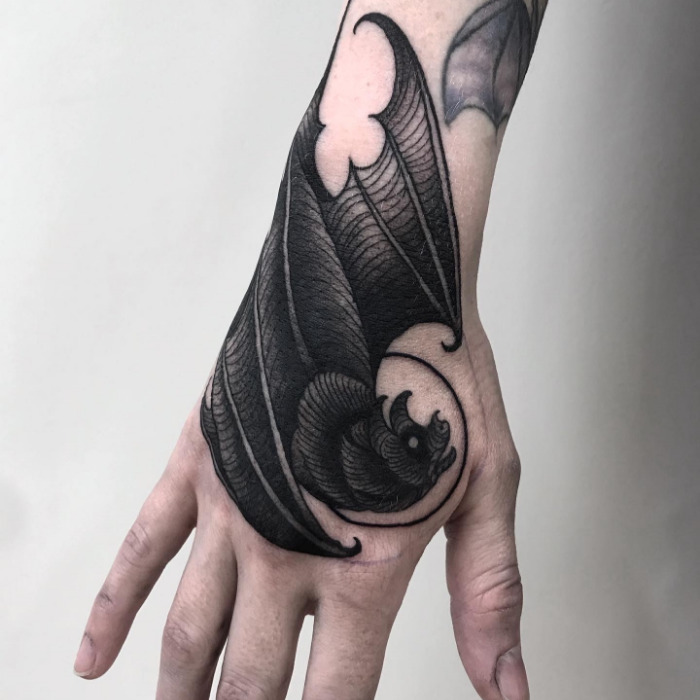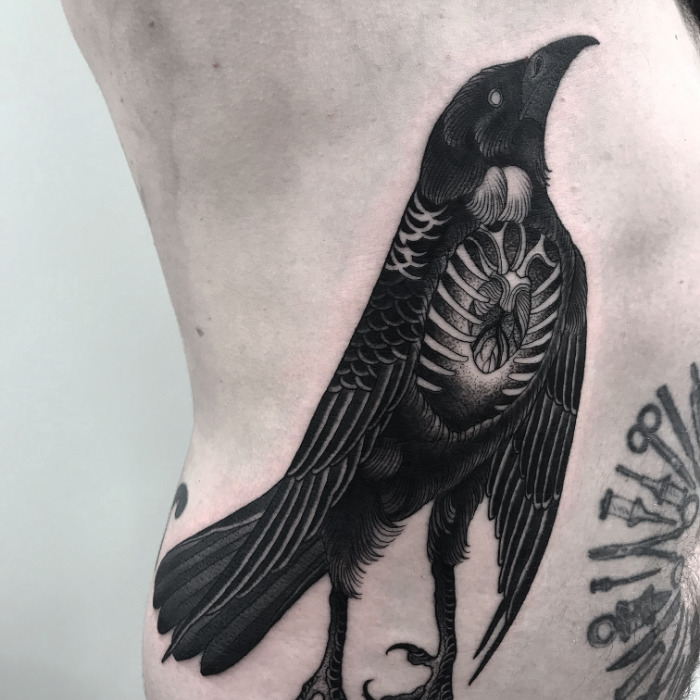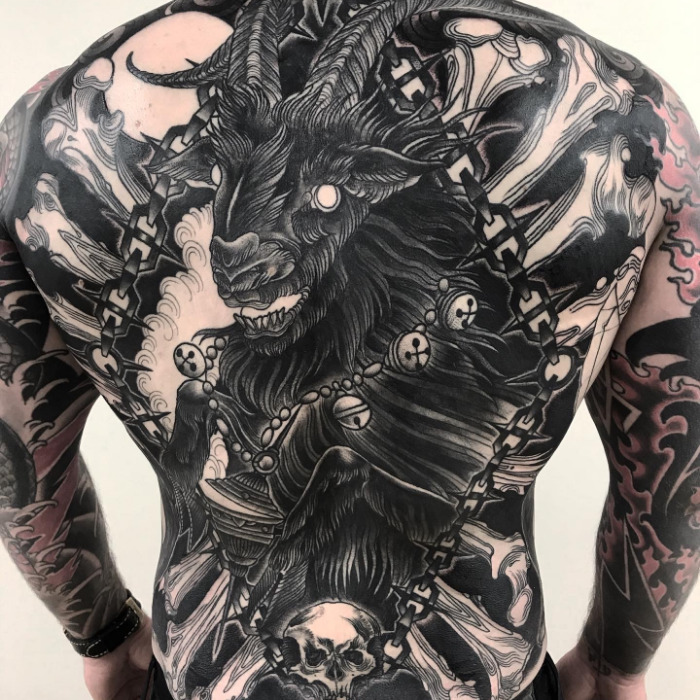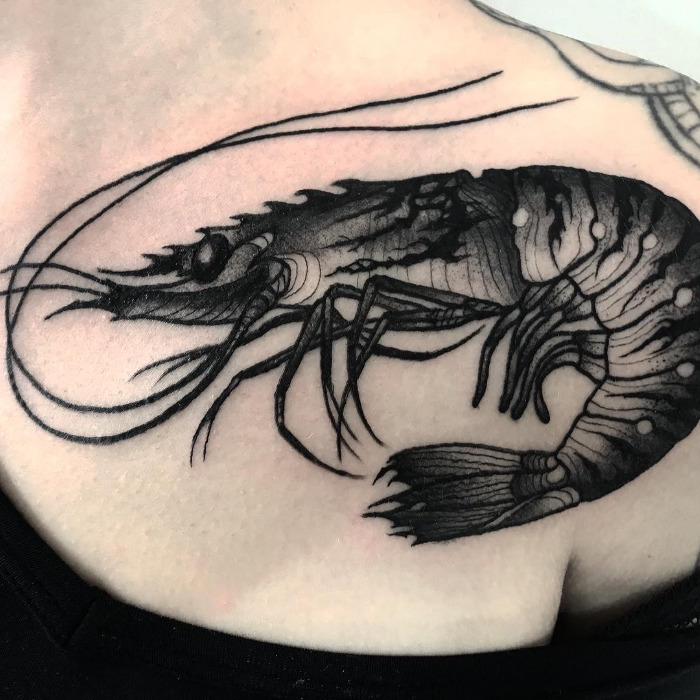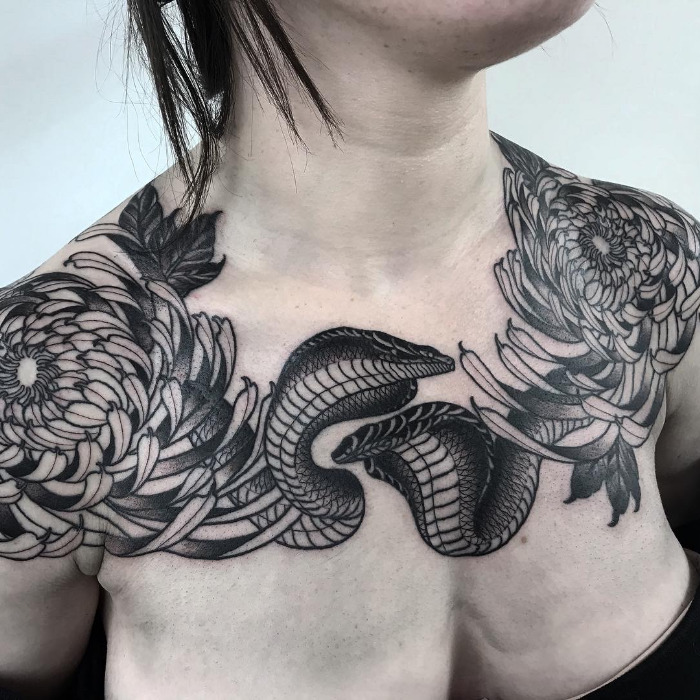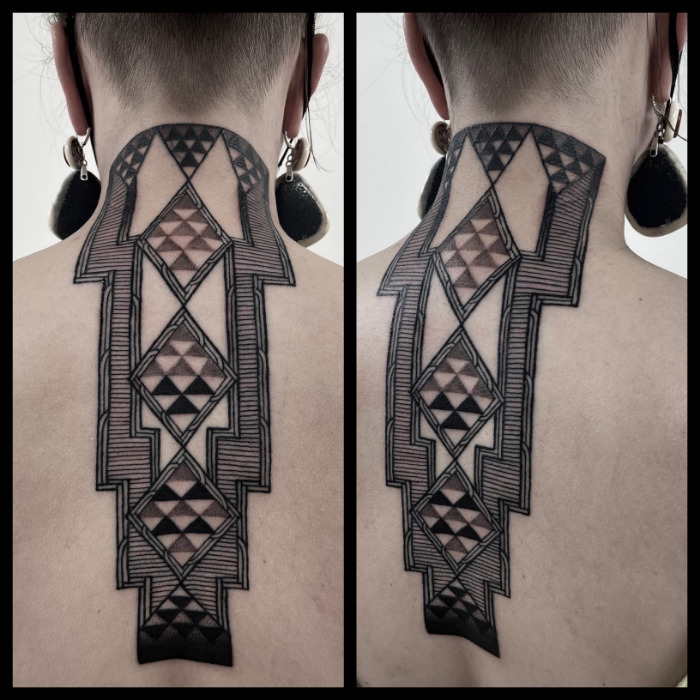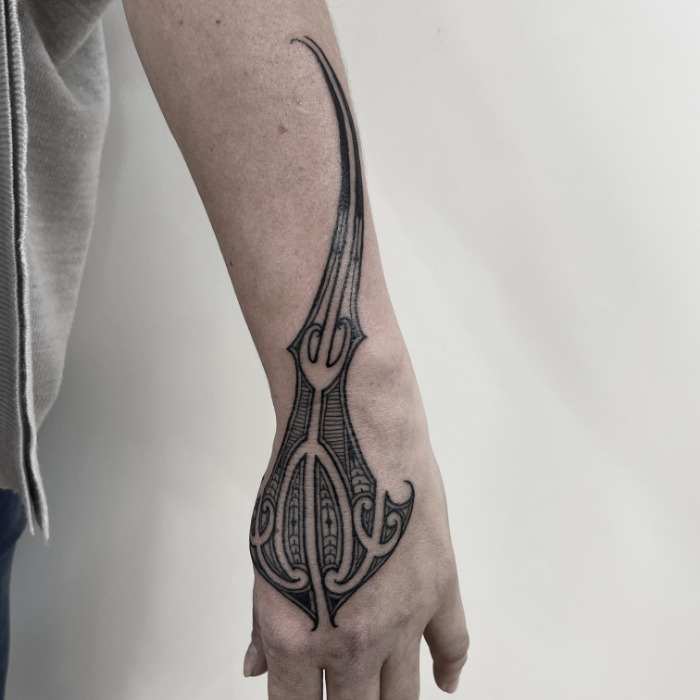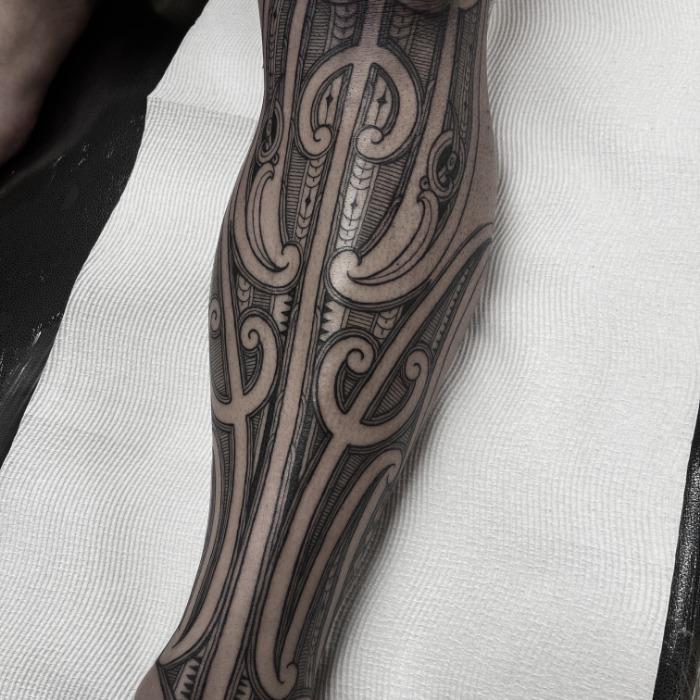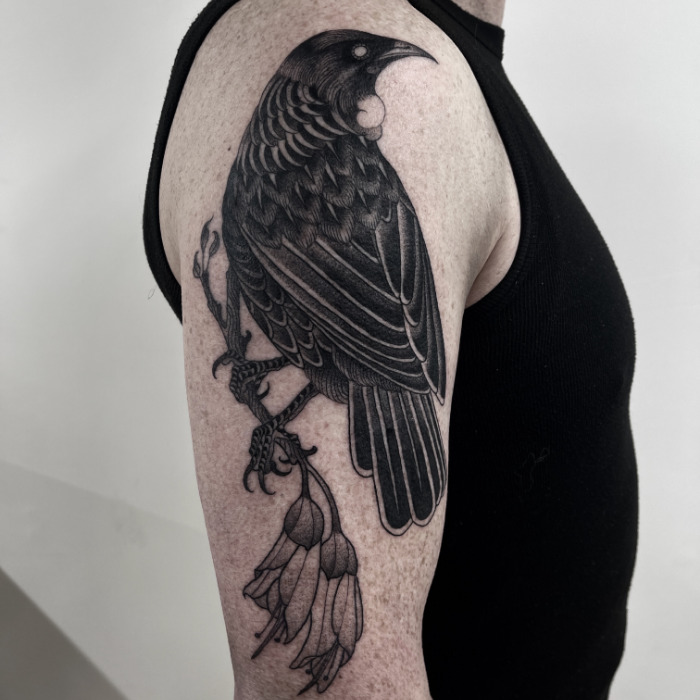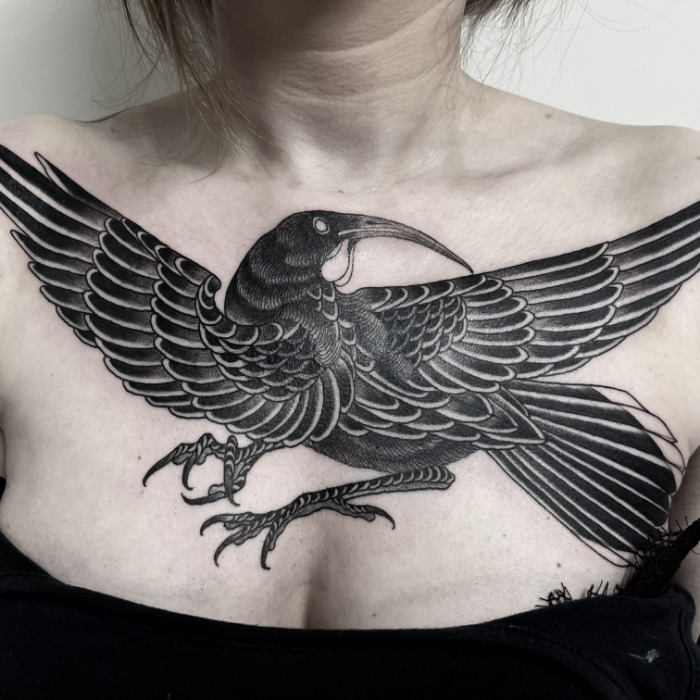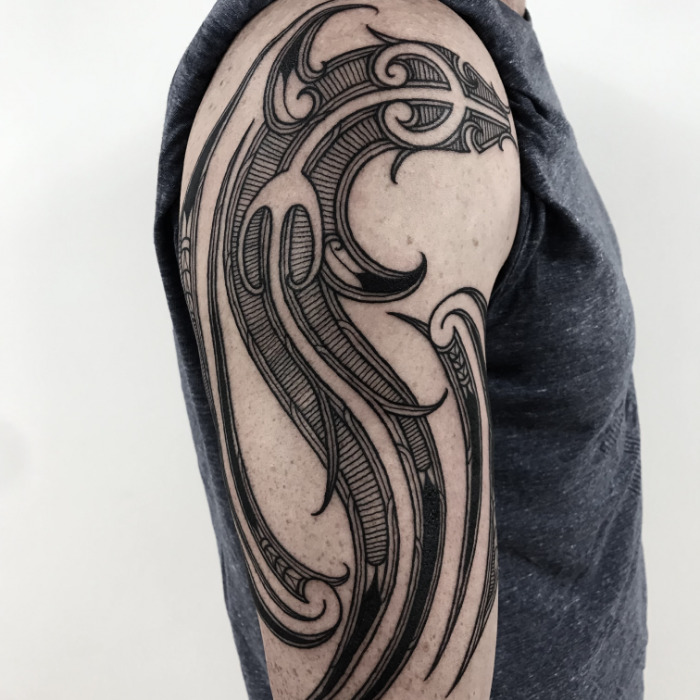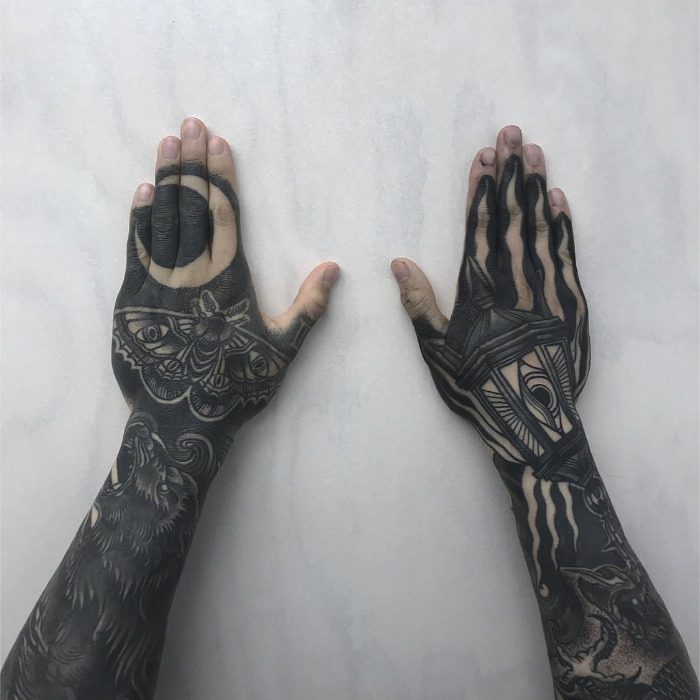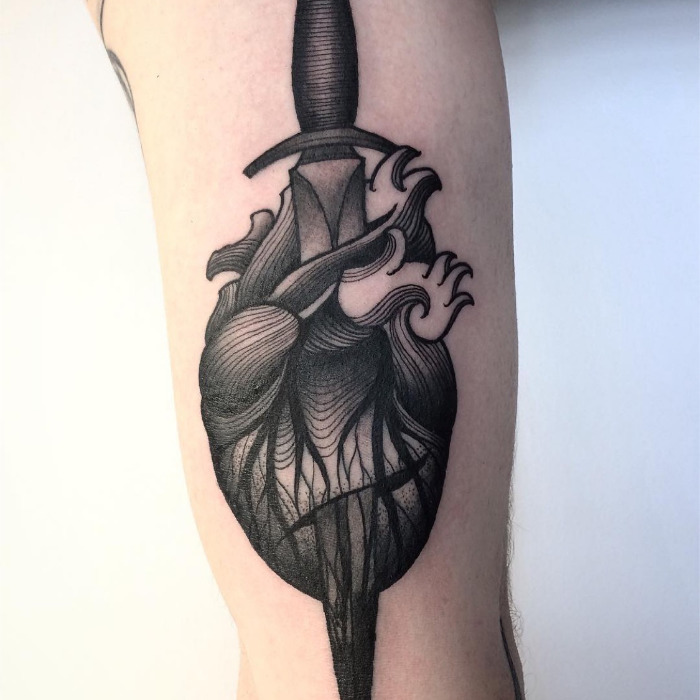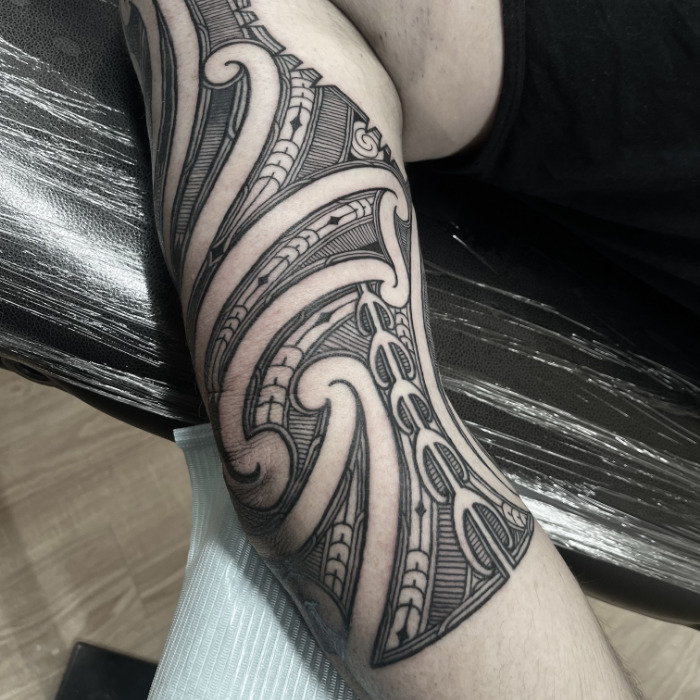 Use the form below to make a booking enquiry.
If preferred, you can call the shop on (03) 425 7810, email us directly at [email protected] or drop into 366 Princes St, Dunedin.