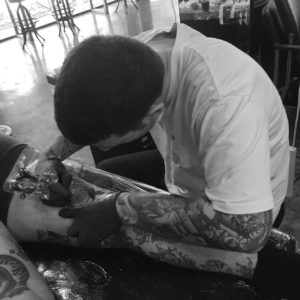 I started making tattoos in 2017 in Christchurch, now I have moved back to my hometown of Dunedin to work with the awesome crew here at Winter Tattoo. I have always enjoyed drawing and painting since I was young. I really enjoy making Japanese style tattoos, but I enjoy most styles of tattooing. Traditional Americana, script, fine-line floral, neo traditional.
I always enjoy working with the client to create an idea they have for their tattoo and seeing it come to life and for them to have a strong tattoo that will stand the test of time, while still accommodating to the look they want. I also enjoy painting and drawing a lot of flash and creating "one shot" tattoos.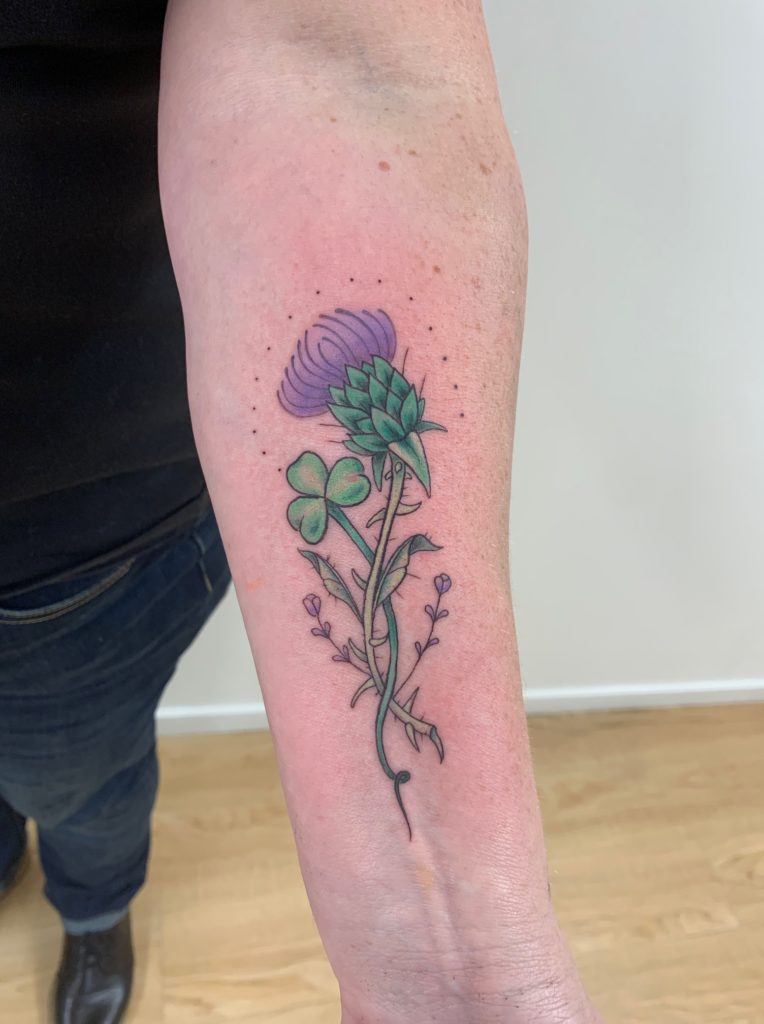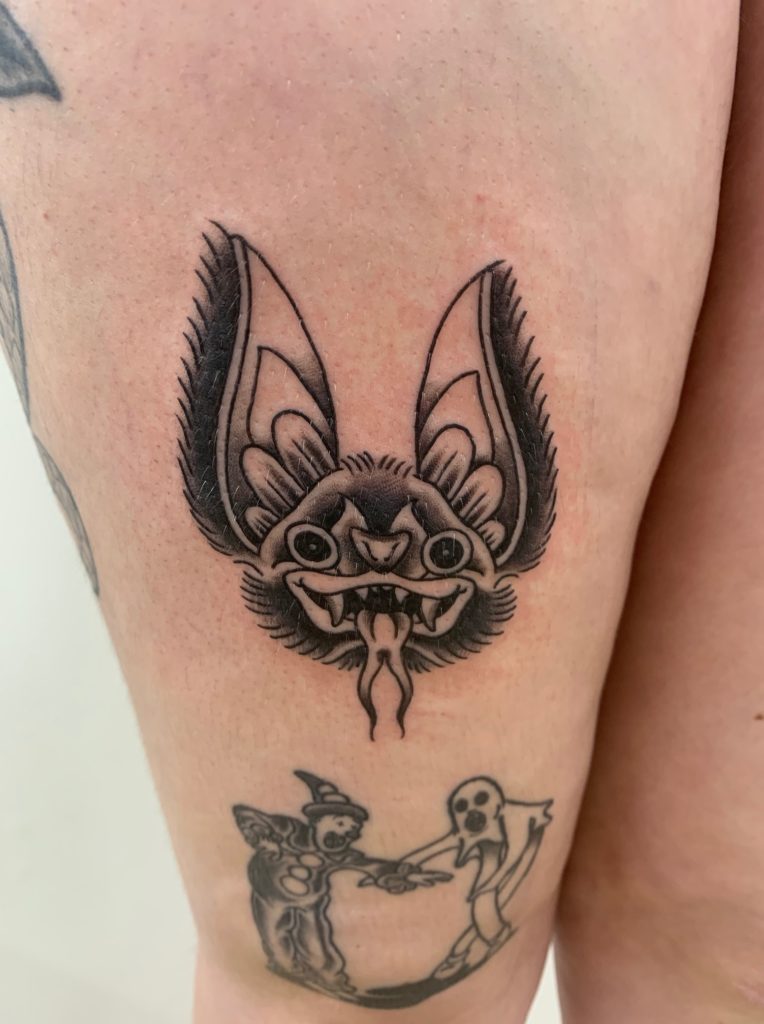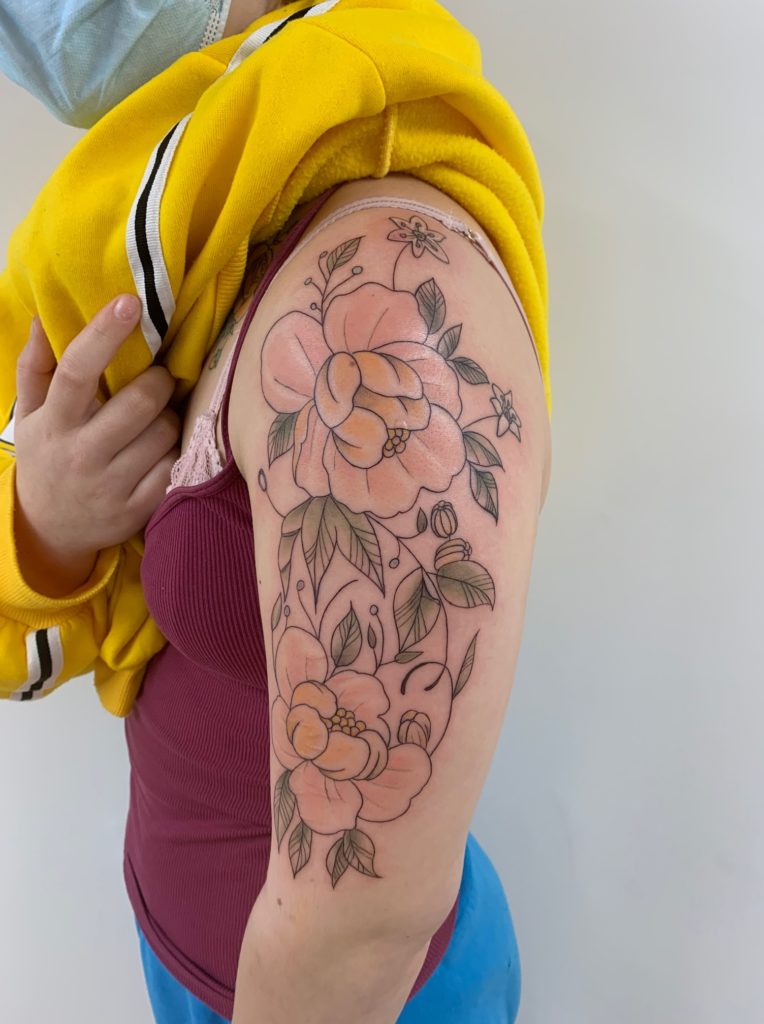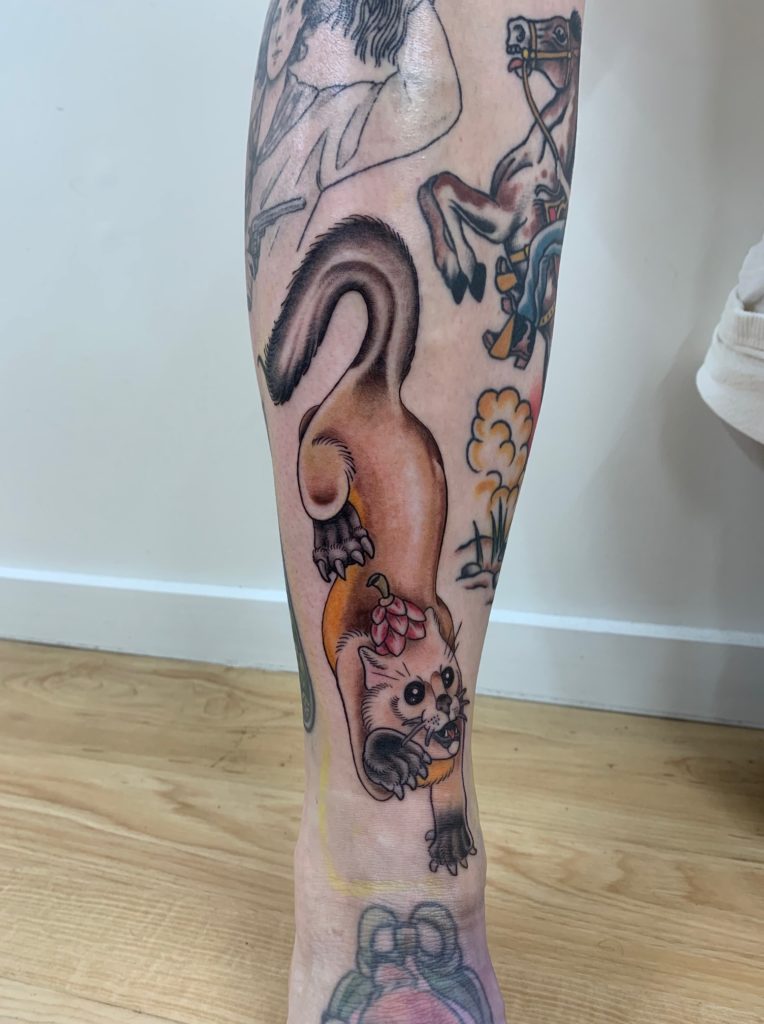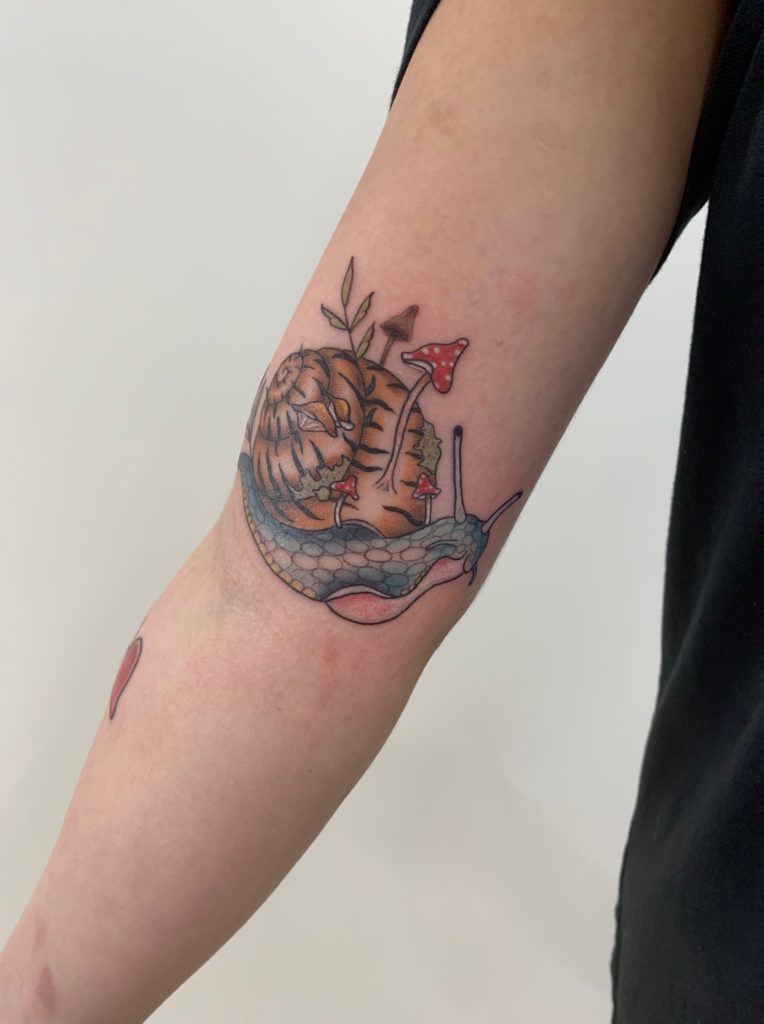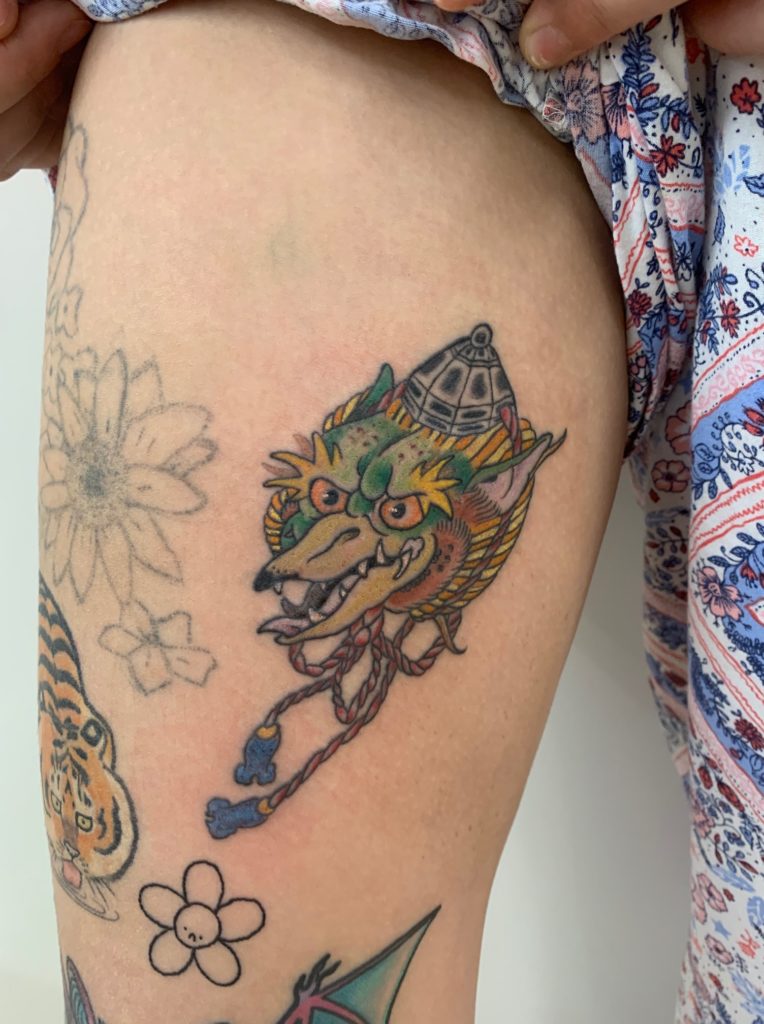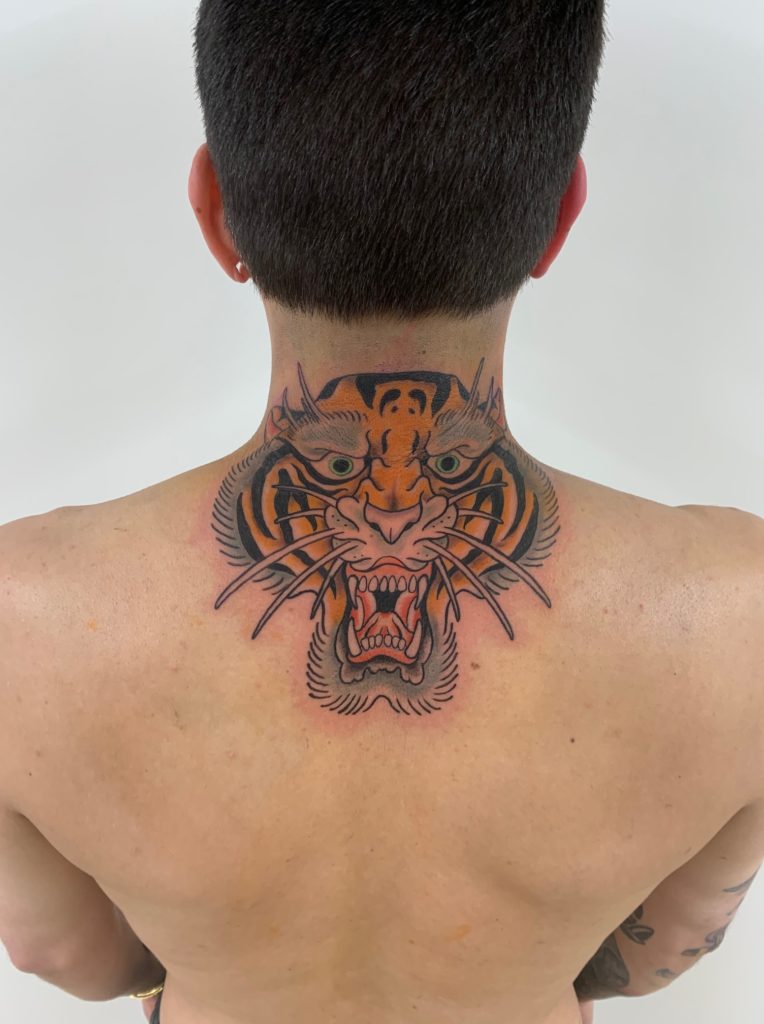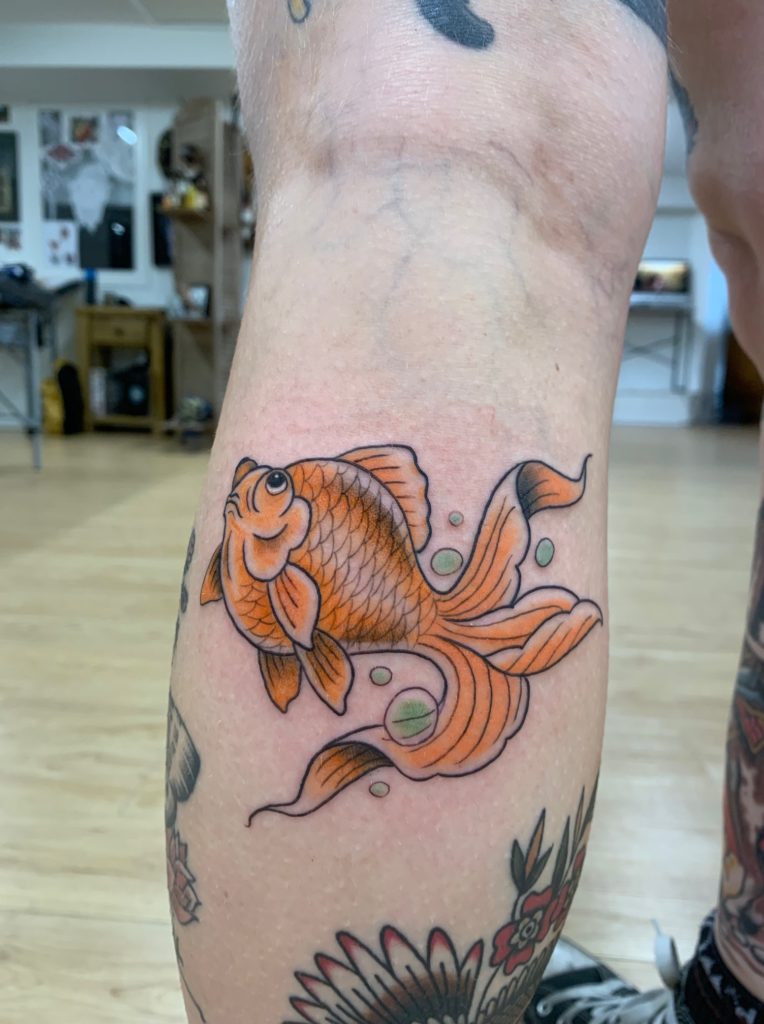 Use the form below to make a booking enquiry.
If preferred, you can call the shop on (03) 425 7810, email us directly at [email protected] or drop into 366 Princes St, Dunedin.